+39 035 23.64.35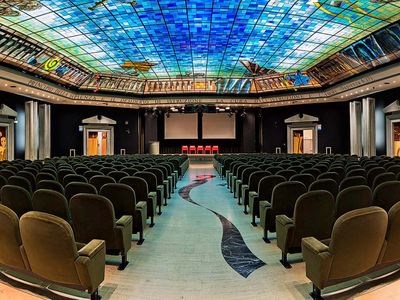 Viale Papa Giovanni XIII, 106, Bergamo (BG)
Centro Congressi Giovanni XXIII has been dealing in Bergamo with services for events, congresses, meetings and shows for over 27 ...
+39 035 65.93.963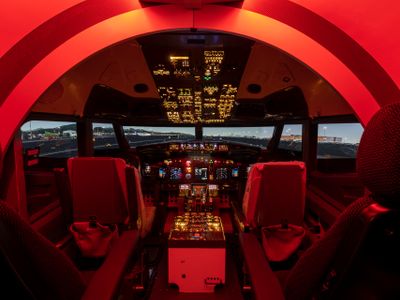 via F.lli Kennedy, 13, Bagnatica (BG)
Flight Simulator Bergamo is a very unique venue, ideal for organizing corporate events or private parties in an atmosphere completely ...
+39 345 645.99.92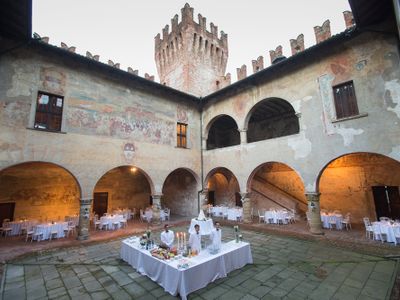 Via Marconi, 20, Cavernago (BG)
The Malpaga Castle hosts corporate events and private events.Located in a medieval hamlet on the outskirts of Bergamo, it is a 1300 Lombard ...
+39 035 58.70.11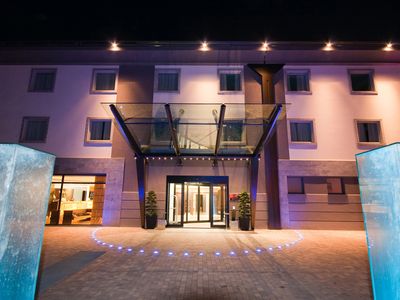 Via Padergnone, 52, Grassobbio (BG)
Winter Garden Hotel is a modern four-star hotel with a Congress Center that has 3 meeting rooms, with a maximum capacity of 250 people.Each ...
+39 035 30.38.05
Via Don Ubiali, 1, Bagnatica (BG)
Airport Hotel is just a few steps away from the city of Bergamo and has 4 meeting rooms that can host from 2 to 150 people: the ideal ...
+39 035 43.79.300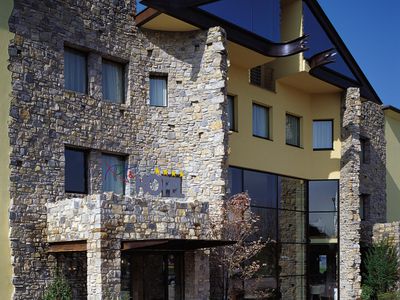 Via Santuario 43, Stezzano (BG)
Art & Hotel is a modern and artistic structure, a place where artists, sculptors and painters exhibited their best works, finding in this ...
+39 035 59.17.10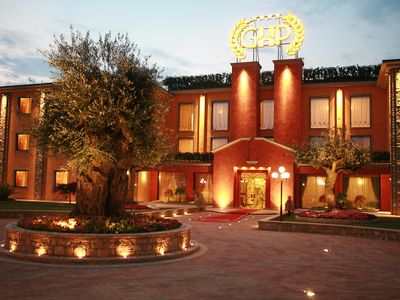 via Galeno, 8, Stezzano (BG)
Grand Hotel del Parco has a congress center consisting of 2 main rooms: one can accommodate up to 250 people, the other up to 60 people. ...
+39 035 40.90.30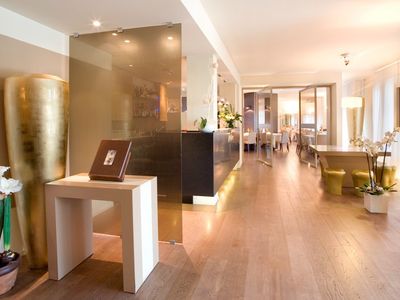 Via Leoncavallo, 5, Dalmine (BG)
The hotel is the ideal venue for meetings and small conventions as it features two meeting rooms with a maximum capacity of 40 people, a ...
+39 035 44.20.229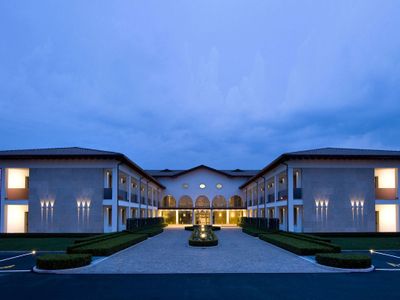 Via Brescia, 94, Grumello del Monte (BG)
A4 - Grumello - Telgate
a

2 km
Viola Mhotel is a event venue situated in Grumello del Monte, a few steps away from Bergamo. The 4 star hotel has 1 conference hall which ...
+39 035 02.99.069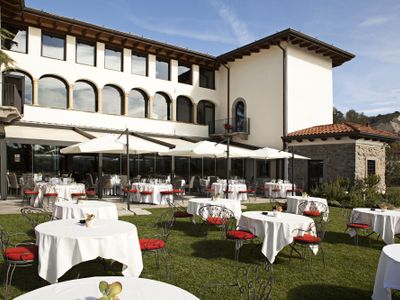 Via Giuseppe Verdi, 4, Villongo (BG)
Meeting rooms in the vineyards of Iseo Lake Your Unusual Corporate Events or your perfect special day as your wedding With 3 meeting ...
+39 035 79.91.33
Via Corna, 1/3, Sotto il Monte Giovanni XXIII (BG)
Casa Clelia is a family- run agritourism, located in a green area at the foot of Monte Canto, and it is only 300 meters away from the ...
+39 0345 21.058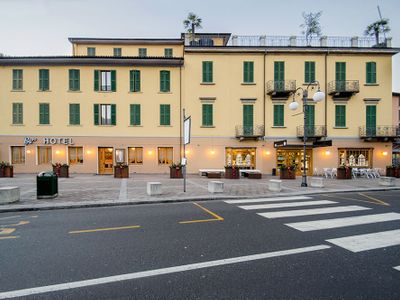 Via Giacomo Matteotti, 2, San Pellegrino Terme (BG)
Albergo Bigio in S. Pellegrino Terme is a perfect location for meetings and events, having 5 meeting rooms that can accommodate up to 700 ...
WISHLIST
- Use this bar to send up to 10 request at the same time
With the whishlist you can send up to 10 request at the same time.
Da ogni scheda/location premi sul tasto per aggiungerle alla barra dei preferiti poi clicca su Richiesta Multipla qui sotto per ricevere informazioni o preventivi gratuiti