+39 338 91.53.549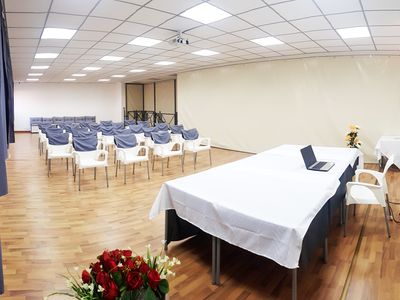 Via Orso Mario Corbino, 10, Messina (ME)
Messina Gazzi - E45
a

3 km
Samalè is a welcoming meeting room located in Messina.Large and bright, the Samalè meeting room accommodates up to a maximum of 60 people ...
+39 090 34.57.30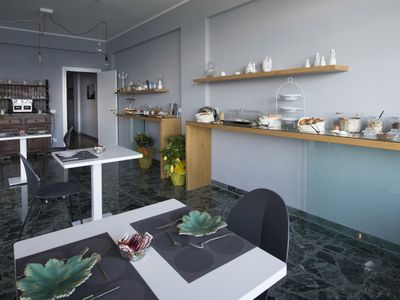 Viale della Libertà 251 Scala A Piano 5°, Messina (ME)
Ciauru design e Sale Meeting: a modern location with a Sicilian heart. It was born by the love for craft and tradition mixed to our ...
+39 393 98.89.750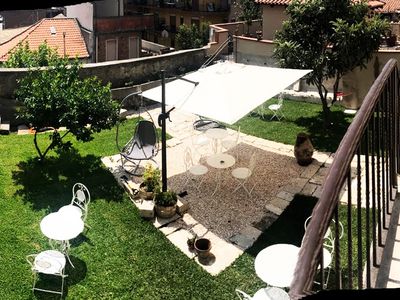 Piazza Cianciolo snc, Nizza di Sicilia (ME)
Castello D'Alcontres is a location for corporate events and private parties. Events At Castello D'Alcontres you can organize many types of ...
+39 0942 75.69.82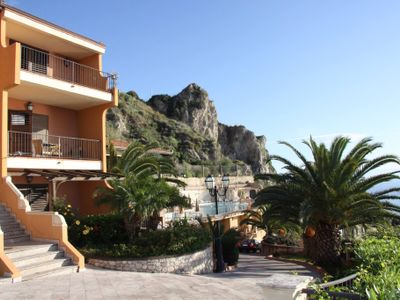 Via Nazionale, 421, Sant'Alessio Siculo (ME)
Capo dei Greci Taormina Coast - Resort Hotel & SPA is an exceptional location for events and meetings, congresses, incentives and training ...
+39 392 45.52.177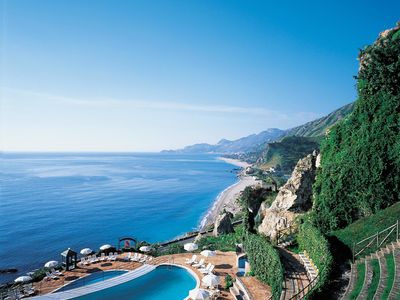 Via Nazionale, km 39, Forza d'Agrò (ME)
The Baia Taormina Hotel is a 4-star structure immersed in the Mediterranean vegetation, directly overlooking the Taormina Riviera.Meeting ...
+39 329 88.41.839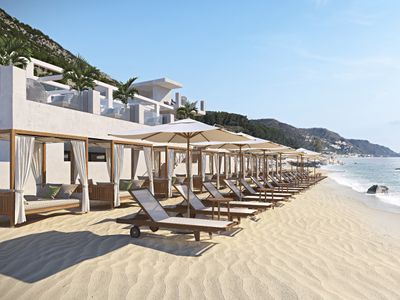 via Nazionale, 175, Taormina (ME)
Tao Beach Club is a venue for events in Taormina, located in the enchanting Baia delle Sirene.It is the ideal setting for any type of event ...
+39 0942 61.80.11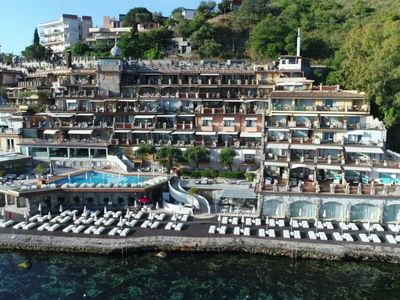 Via Nazionale, 161, Taormina (ME)
VOI Grand Hotel Atlantis Bay, similar to an ancient fishing village, and recently renovated, is located in one of the most evocative and ...
+39 848 83.84.85
Via Luigi Pirandello, 50, Taormina (ME)
Grand Hotel San Pietro is a hotel with 63 rooms: 20 Executive, 30 Deluxe, 13 Suites. The hotel has an elegant meeting room with 50 seats, ...
+39 095 64.11.81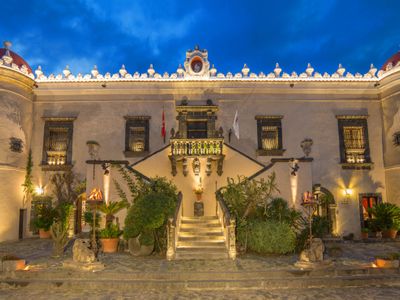 Via San Marco, 40, Calatabiano (CT)
Giardini Naxos - A18
a

3 km
Castello San Marco Charming Hotel & SPA is a location for corporate events and private parties. This historic 17th century house has ...
+39 0963 66.57.60
Località Tono, Ricadi (VV)
Located on the Costa degli Dei, directly on the beach of Capo Vaticano, Capovaticano Resort Thalasso welcomes guests in bright and designer ...
WISHLIST
- Use this bar to send up to 10 request at the same time
With the whishlist you can send up to 10 request at the same time.
Da ogni scheda/location premi sul tasto per aggiungerle alla barra dei preferiti poi clicca su Richiesta Multipla qui sotto per ricevere informazioni o preventivi gratuiti