+39 059 74.74.411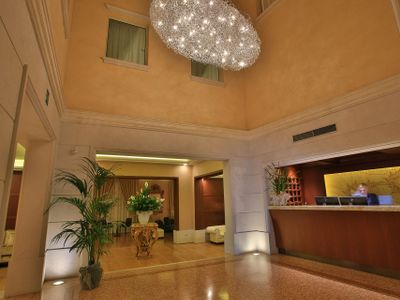 Rua dei Frati Minori, 48, Modena (MO)
Hotel Rua Frati 48 is a 5-star hotel, equipped and elegant, ideal for meetings, ceremonies and private parties in Modena.Main objective of ...
+39 059 22.30.11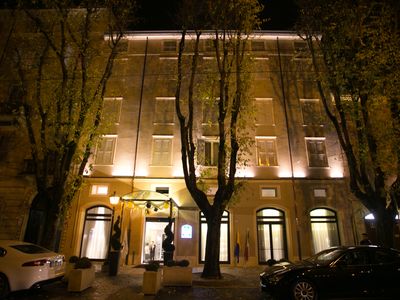 Corso Vittorio Emanuele II, 68, Modena (MO)
Stazione Centrale
a

250

m
The Best Western Premier Milano Palace is a 4- star superior hotel completely renovated in late December 2014. It combines the ultimate in ...
+39 345 84.72.435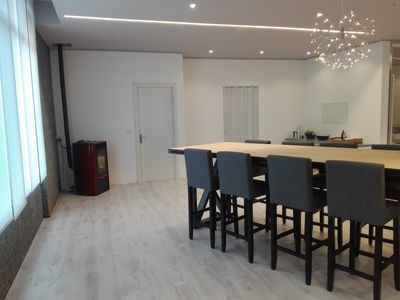 via Bembo, 40, Modena (MO)
Sèccia offers a multimedia event room equipped with an audio system, video, microphone system ideal for presentations, conferences and ...
+39 0592 02.10.93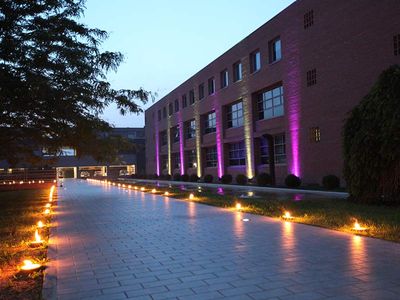 Via Aristotele, 33, Modena (MO)
BPER Forum Monzani is a multifunctional complex, equipped with advanced technological and architectural solutions. It can accommodate ...
+39 0594 79.21.11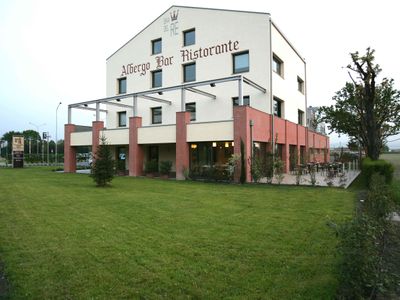 Strada Vignolese, 1684, Modena (MO)
Hotel Real Fini Baia del Re has 7 conference hall that can accommodate from small meetings to large conferences. All meeting rooms are ...
+39 333 77.10.425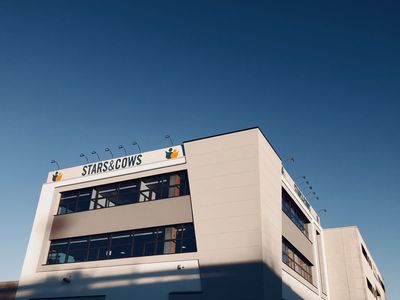 Via Della Stazione, 41, Fiorano Modenese (MO)
Stars & Cows offers modern, multi-functional and already equipped spaces, perfect for organizing:meetingscompany conventionstraining ...
+39 0536 18.43.000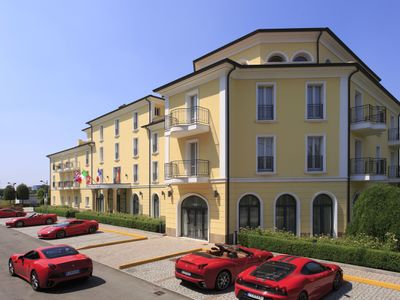 Via Grizzaga, 71, Maranello (MO)
Maranello Terminal
a

220

m
The location of Maranello Palace Hotel is unique: the hotel is located just in front of the Ferrari's factory in Maranello. With 112 rooms, ...
+39 0522 69.83.66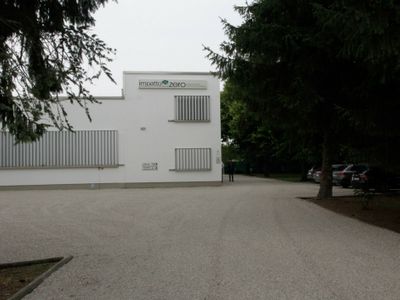 Via Fazzano, 99, Correggio (RE)
The Zero Impact Training Hub is an environment that we could call unconventional and very versatile. In fact, the structure is a former ...
+39 059 69.80.85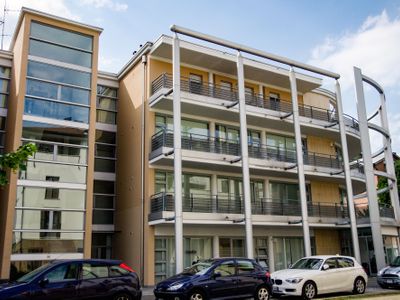 Via Nuova Ponente, 13, Carpi (MO)
Studio Gambardella, in Carpi, has a meeting room that can welcome up to 20 participants. Nested in a modern venue and located in a easily ...
+39 059 63.23.544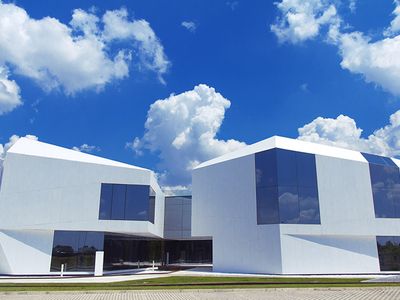 via J.A. Fleming, 9/11, Carpi (MO)
A very identifying building, bright, dynamic and forward-looking, either for the hi-tech recalls and for respect towards environment: ...
+39 0522 35.54.11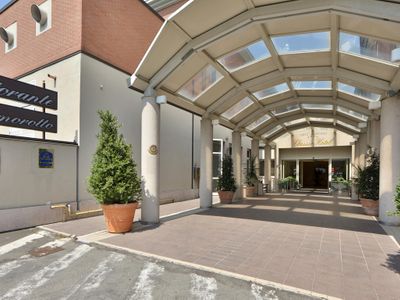 Via Louis Pasteur, 121, Reggio Emilia (RE)
The Best Western Classic Hotel in Reggio Emilia offers 12 conference halls and meeting rooms with a maximum capacity of 400 people, ...
+39 0522 43.52.45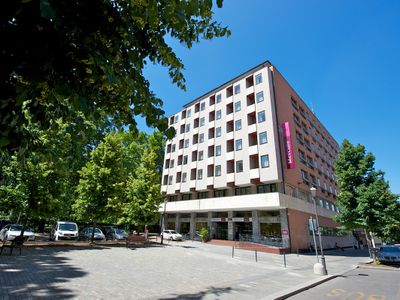 Viale Leopoldo Nobili, 2, Reggio Emilia (RE)
Hotel Mercure Astoria Reggio Emilia has 5 conference halls with a maximum capacity of 200 people, ideal for conferences, meetings and ...
WISHLIST
- Use this bar to send up to 10 request at the same time
With the whishlist you can send up to 10 request at the same time.
Da ogni scheda/location premi sul tasto per aggiungerle alla barra dei preferiti poi clicca su Richiesta Multipla qui sotto per ricevere informazioni o preventivi gratuiti