+39 345 64.59.992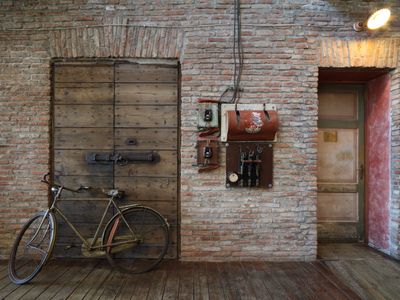 Via dell'Artigianato, 4, Agrate Brianza (MB)
Agrate Brianza - A4
a

1 km
Built around an authentic mill of the early '900 and located a few meters from the A4 motorway exit between Milan and Bergamo (Agrate ...
+39 345 64.59.992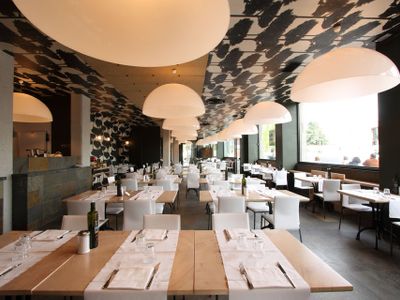 Ang. Via Carlo Farini, Via Giuseppe Ferrari, Milan (MI)
M2, M5
Garibaldi FS
a

400

m
A location that is not simply a restaurant, in a strategic and convenient location downtown Milano, in front of the lilac metro station, ...
+39 02 35.67.991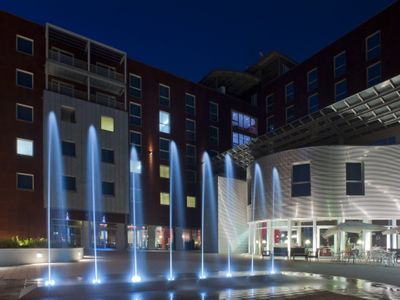 Via Don Orione 18/20, Novate Milanese (MI)
A perfect location for the sales-network meetings, training courses and conventions, fair events and showrooms thanks to its location: a ...
+39 327 42.09.362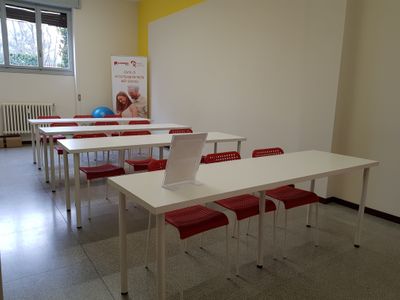 Via Carlo Collodi, 8, Monza (MB)
Meeting room in a very familiar and informal environment, with space for up to 20-25 people in a very quiet setting in Monza, not far from ...
+39 039 39.42.677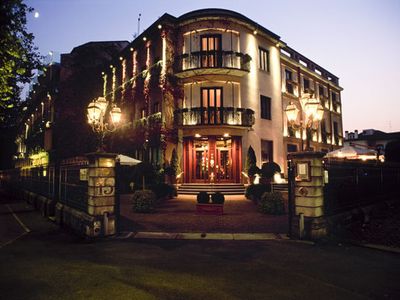 Viale Regina Margherita di Savoia 15, Monza (MB)
Old postcards of Monza dating back to the 1800 show Hotel de la Ville, already attended by a distinguished clientele. Also today, as you ...
+39 368 72.27.513
Via A. Nobel, 33/C, Lissone (MB)
S Loft is a venue for events in Lissone, located on the border with the city of Monza.It is an  industrial-style loft for events, which ...
02386081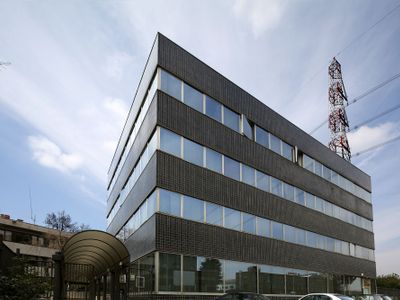 Viale Brianza, 181 , Cinisello Balsamo (MI)
A&B Business Center Monza-Brianza offers furnished and modern offices.The size of the temporary offices in the location, fully furnished ...
+39 039 60.441
Via Monza, 27, Concorezzo (MB)
Euro Hotel Residence in Concorezzo, in the province of Monza Brianza, is a convention centre which offers 7 conference halls with natural ...
+39 039 68.371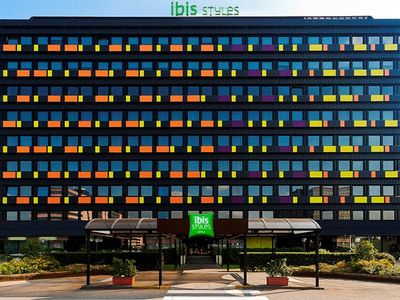 Via Cardano, 2, Agrate Brianza (MB)
Ibis Styles Milano Agrate Brianza is located in the important business centre Colleoni, and it can host up to 70 people in his 4 modern ...
+30 335 78.32.078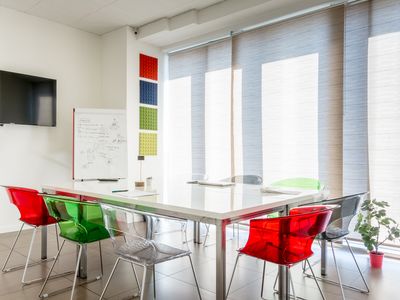 Via Vincenzo Monti, 74, Desio (MB)
Restart Coworking is located on the Valassina in Brianza.Located in Desio, rent a meeting room equipped for:carry out your business meeting ...
+39 342 97.84.262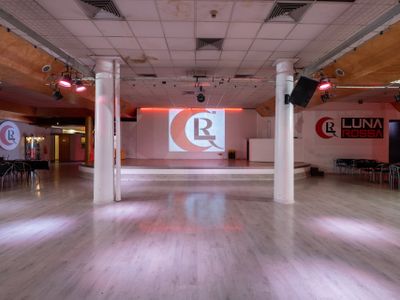 Via Dante, 201, Concorezzo (MB)
Luna Rossa is the ideal location for those who want to organize their event in a different space than usual.This venue for events in ...
+39 348 44.02.059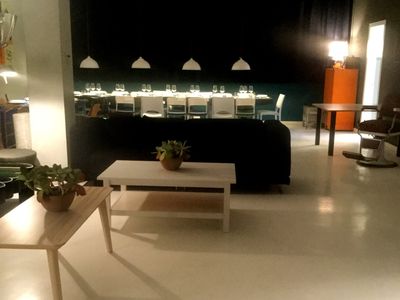 Via Oreno, 31, Concorezzo (MB)
LumacaE20 is an open space loft with a marked modern connotation and design, equipped with a kitchen complete with crockery and ...
WISHLIST
- Use this bar to send up to 10 request at the same time
With the whishlist you can send up to 10 request at the same time.
Da ogni scheda/location premi sul tasto per aggiungerle alla barra dei preferiti poi clicca su Richiesta Multipla qui sotto per ricevere informazioni o preventivi gratuiti