+39 0183 74.000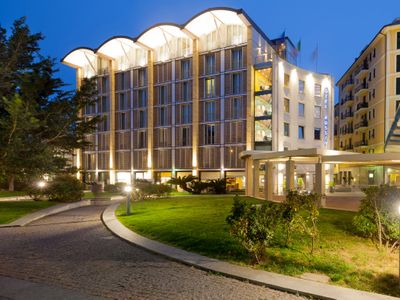 Piazza Rossini, 14, Imperia (IM)
Hotel Rossini al Teatro Imperia offers its guests 4 conference halls with natural light, whose maximum capacity reaches 250 people. Each ...
+39 0184 57.75.77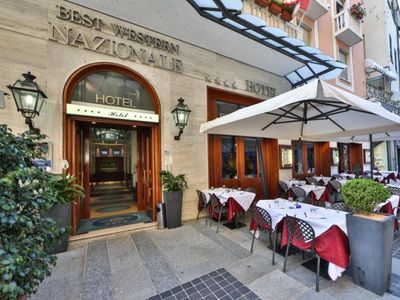 corso matteotti 3, Sanremo (IM)
The Best Western Hotel Nazionale is centrally located on the main street, close to the Casino and 500 mt far from Ariston Theather. It has ...
+39 018 45.71.211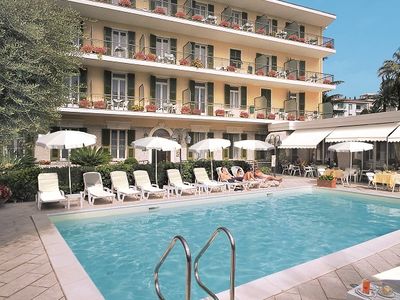 via Roccasterone 12, Sanremo (IM)
Hotel Paradiso is located in an exclusive residential area just 100 meters from the beach, from the coastal bike path and a few steps from ...
+39 019 67.911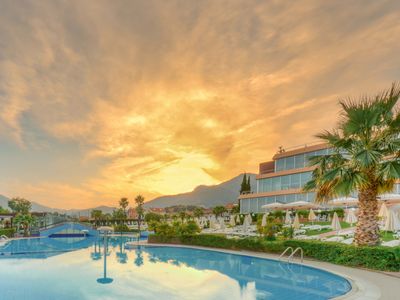 Via Degli Alpini, 6, Loano (SV)
Loano 2 Village, in the heart of Liguria, has 360 rooms and a convention centre with a conference hall (up to 500 people in a theater) and ...
+39 019 67.54.45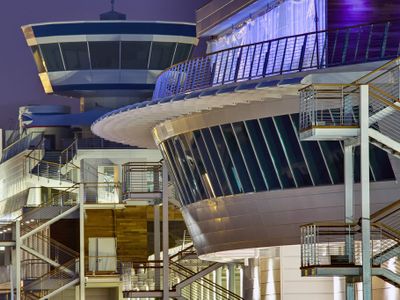 Lungomare Nazario Sauro 12/1, Loano (SV)
Pietra Ligure - A10 - Autostrada dei fiori
a

2 km
Marina Center is the convention center of Marina di Loano, located on the central pier. It is divided into 5 rooms on two floors, with a ...
+39 019 61.27.16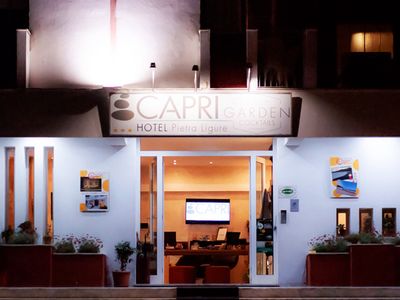 Viale della Repubblica, 154, Pietra Ligure (SV)
Pietra Ligure - E80
a

5 km
Hotel Capri allows you to organize meetings and conferences a few steps from the sea. It has a modern meeting room, open all year round, ...