+39 335 76.22.777
Fraz. Oretto Campiglia Cervo, Campiglia Cervo (BI)
La Bürsch is a historic residence in the province of Biella, an ideal space for:presentationsshow roommeetingsprivate partiesceremoniesThe ...
+39 0125 36.63.20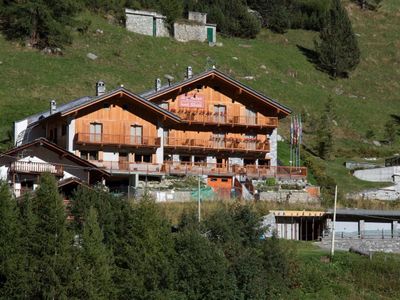 Loc. Tschaval, 28, Gressoney-La-Trinitè (AO)
Located on the slopes of Monte Rosa, Hotel De Gletscher is the perfect place for those looking for a location surrounded by nature and ...
+39 02 35.52.210
Via Antonio Mambretti ,11, Milan (MI)
Synergyco Milano Certosa is the coworking, incubator and accelerator designed to meet the changing needs of the work world. Targeted for ...
+39 0522 59.93.42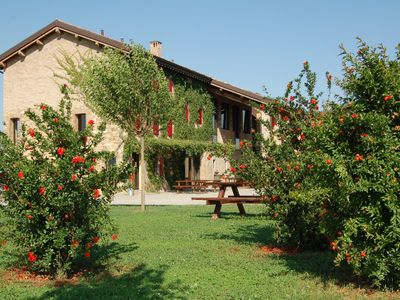 loc. Canali - Via Monterampino, 7, Reggio Emilia (RE)
Agriturismo La Razza is located in Reggio Emilia, in the hamlet of Canali. Surrounded by 200 hectares of greenery, it is the perfect ...
+39 328 68.95.267
Via Lungolago Leonardo Sinisgalli, 17, Nemoli (PZ)
The Lanziani Super Technological Hub, located in Nemoli in the province of Potenza, is the ideal location to organize a small event far ...
+39 329 90.23.340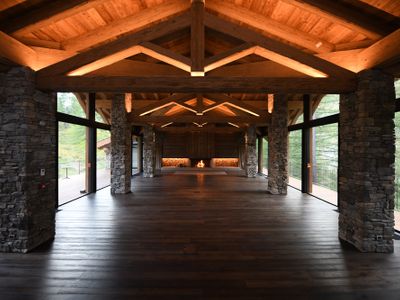 Fraz. Cret de Perreres, 10, Cervinia (AO)
Les Neiges d'Antan is a hotel in Cervinia that hosts meetings and events.Located in a picturesque natural setting with a typical alpine ...
+39 0766 03.73.33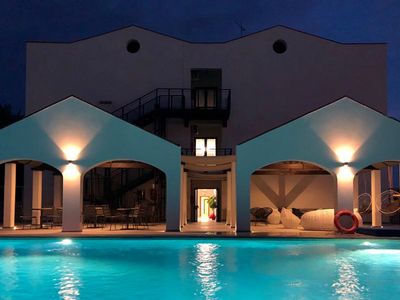 Viale Martano snc, Tarquinia (VT)
The Civico Zero Resort is a 4-star hotel in Tarquinia with a meeting room.Overlooking the Tyrrhenian Sea, the resort is an hour from Rome, ...
+39 0383 54.90.62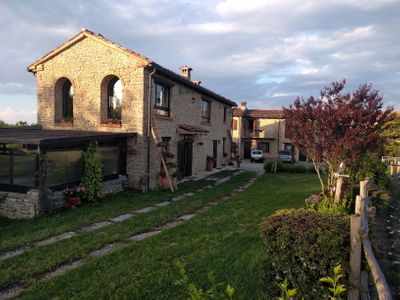 Località Cascina Monte, 1, Cecima (PV)
Agriturismo Ca 'del Monte, located on the hills of Pavia, is the ideal structure for organizing training events, as it allows total ...
+39 334 81.15.920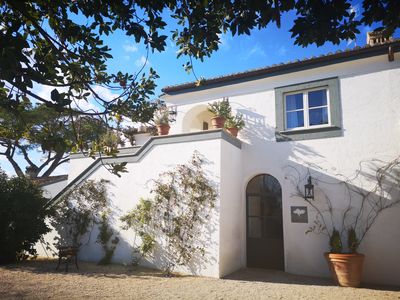 Strada Lungofino, 70, Città Sant'Angelo (PE)
Pescara Nord - Città S.Angelo - A14
a

4 km
Casa del Gelso is a location for private events and business meetings. The structure offers all the typical services of a farmhouse but ...
+39 329 91.12.690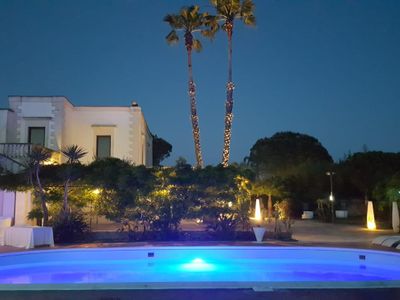 Strada Provinciale 121, km 1.3, Carmiano (LE)
Giardino Scozzi rent multifunctional rooms for meetings, receptions, receptions and private parties in Carmiano, in the province of ...
+39 0152 49.61.54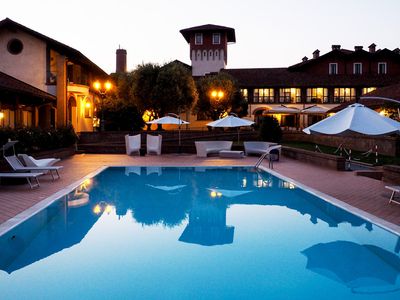 Via Garibaldi, 5, Sandigliano (BI)
The Santo Stefano SPA Relais is a 4-star hotel in Sandigliano, perfect for business meetings outside the city (such as training courses, ...
+39 335 54.87.332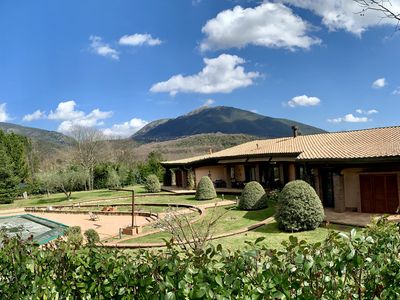 Via Case Sparse, Formicola (CE)
Villa Marylin is a location for corporate events and private ceremonies. The structure has a lot of experience in organizing ...
WISHLIST
- Use this bar to send up to 10 request at the same time
With the whishlist you can send up to 10 request at the same time.
Da ogni scheda/location premi sul tasto per aggiungerle alla barra dei preferiti poi clicca su Richiesta Multipla qui sotto per ricevere informazioni o preventivi gratuiti