+39 0783 80.51.11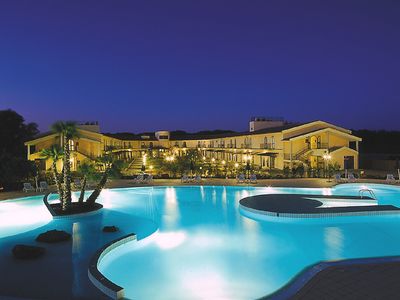 Strada a mare 24, n°27, Arborea (OR)
Horse Country Resort Congress & SPA has a variety of rooms (345) and services to suit every need. The complex has a Western Area with ...
+39 347 86.39.704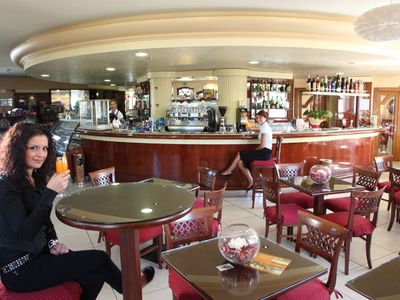 SS 131 Carlo Felice km 56, 148, Sardara (VS)
Il Redentore is a multifunctional complex with meeting rooms that hosts different types of events. It's located near the main road in ...