+39 0923 40.81.20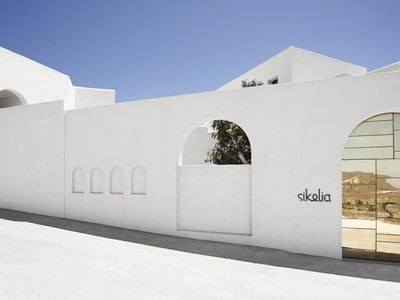 Via Monastero, Pantelleria (TP)
Sikelia is an exclusive and timeless place. A location composed outdoor and indoor spaces, roofs and terraces from which you can admire a ...
+39 0942 62.07.11
Via Luigi Pirandello, 50, Taormina (ME)
Grand Hotel San Pietro is a hotel with 63 rooms: 20 Executive, 30 Deluxe, 13 Suites. The hotel has an elegant meeting room with 50 seats, ...
+39 091 62.12.767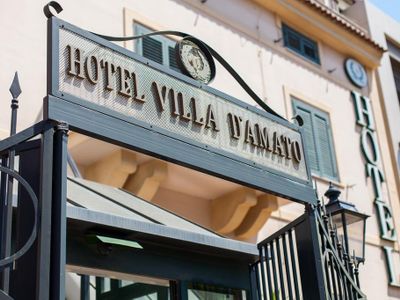 Via Messina Marine, 178/180, Palermo (PA)
This beautiful twentieth-century Art Noveau Hotel is found just a few steps from the historic Palermo coastline, situated at the heart of ...
+39 0942 75.69.82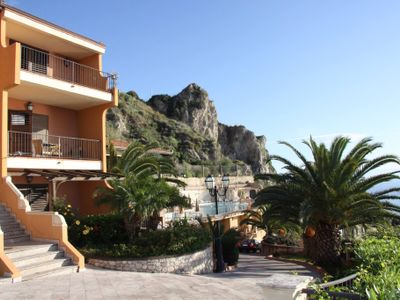 Via Nazionale, 421, Sant'Alessio Siculo (ME)
Capo dei Greci Taormina Coast - Resort Hotel & SPA is an exceptional location for events and meetings, congresses, incentives and training ...
+39 091 86.82.033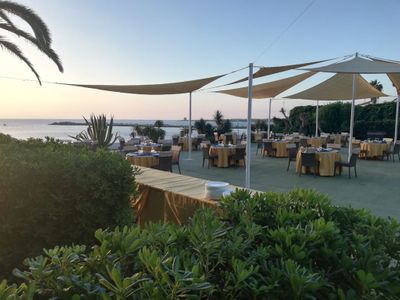 Via Ciucca, 1, Cinisi (PA)
Palm Beach is a 3-star hotel located on the sea, in the territory of Cinisi. It has a technologically equipped meeting room with a maximum ...
+39 393 81.50.100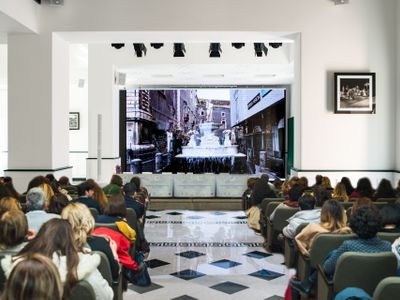 Via Etnea, 28, Catania (CT)
Granduomo is a location for events in Catania, with balconies overlooking the central square of the city and the Duomo.It hosts numerous ...
+39 095 64.11.81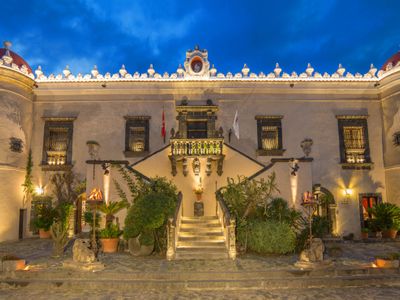 Via San Marco, 40, Calatabiano (CT)
Giardini Naxos - A18
a

3 km
Castello San Marco Charming Hotel & SPA is a location for corporate events and private parties. This historic 17th century house has ...
+39 095 74.70.702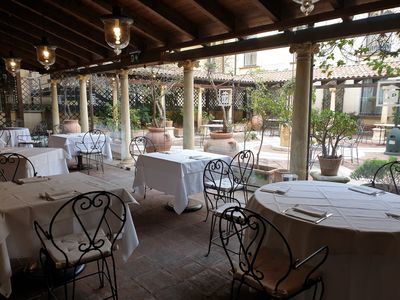 Via Luigi Capuana, 145, Catania (CT)
Il Cuciniere E20.19 is a restaurant and venue for events in Catania.Thanks to its 2 event rooms, it is the ideal place for:Dinners and ...
+39 392 45.52.177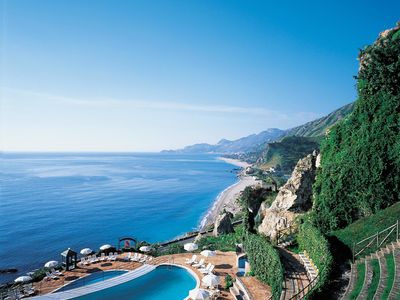 Via Nazionale, km 39, Forza d'Agrò (ME)
The Baia Taormina Hotel is a 4-star structure immersed in the Mediterranean vegetation, directly overlooking the Taormina Riviera.Meeting ...
+39 095 71.16.111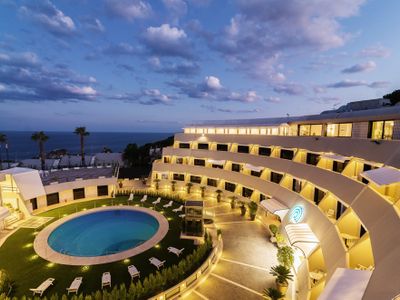 Via Vampolieri, 49 , Aci Castello (CT)
President Park Hotel is a venue for events where, in addition to the choice of 10 meeting rooms, 2 restaurants and 91 rooms, it allows you ...
+39 329 88.41.839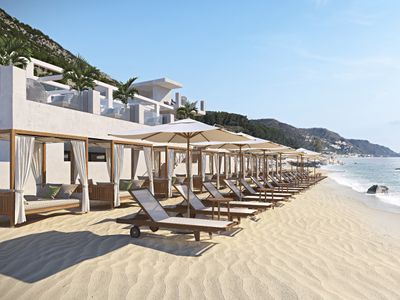 via Nazionale, 175, Taormina (ME)
Tao Beach Club is a venue for events in Taormina, located in the enchanting Baia delle Sirene.It is the ideal setting for any type of event ...
+39 095 25.05.111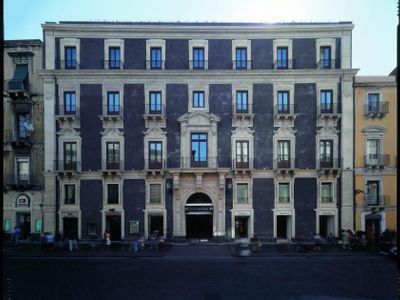 Via Etnea, 218 , Catania (CT)
Palace Catania | UNA Esperienze is different for its prestige like structure from the last century and it's famous like storic and luxury ...
WISHLIST
- Use this bar to send up to 10 request at the same time
With the whishlist you can send up to 10 request at the same time.
Da ogni scheda/location premi sul tasto per aggiungerle alla barra dei preferiti poi clicca su Richiesta Multipla qui sotto per ricevere informazioni o preventivi gratuiti