+39 049 78.98.410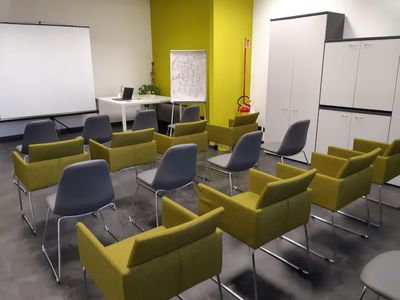 Via G. Longhin, 103 , Padua (PD)
Spazio MR Consulenti is a business center located in Padua.It provides furnished offices, temporary offices and meeting rooms.It is a ...
+39 049 80.72.454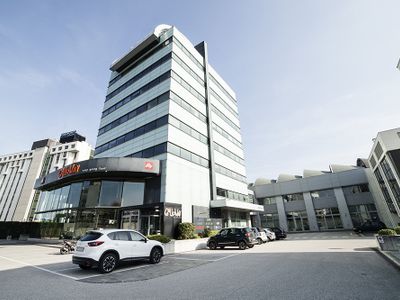 Via Nona Strada 23, Padua (PD)
Bicenter offers furnished offices and temporary showrooms of various sizes for the desired time (hours, days, months) and offers ideal ...
+39 328 72.36.872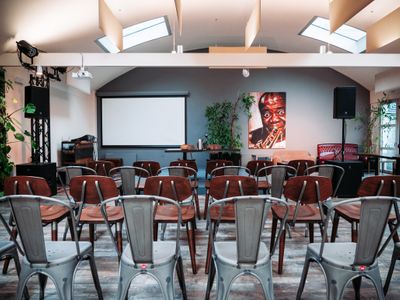 Via Trieste, 5C, Padua (PD)
Mooding is a venue for events in Padua. It is an alternative, dynamic, multi-purpose space, in a strategic and central area, where you can ...
+39 049 86.56.511
Via Po 197, Padua (PD)
All 177 rooms and 16 meeting rooms of Crowne Plaza Padova are in modern style and equipped with the latest technology. All meeting rooms ...
+ 39 335 87.24.807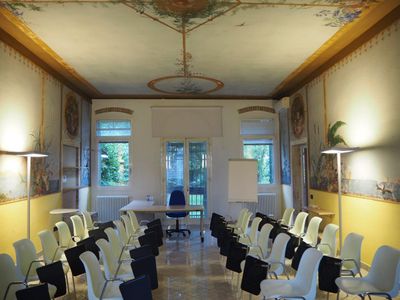 Via Bosco Wollemborg, 8, Padua (PD)
Wollemborg 8 is a venue that, immersed in a prestigious historical context, offers the possibility to rent 2 fully equipped meeting rooms. ...
+39 049 89.61.422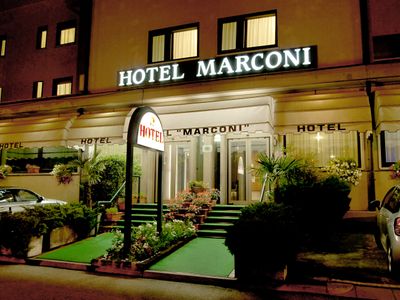 Via Guglielmo Marconi 186, Ponte San Nicolò (PD)
Hotel Marconi is composed by 4 meeting rooms welcoming up to 90 people. Hosting also 56 rooms, has a strategic position, perfect for all ...
+39 349 73.45.528
Loc. Tavo, Via Chiesa, 2, Vigodarzere (PD)
Villa Mussato is a historic residence located on the outskirts of Padua dating back to the 13th century.Just 6 km from the Padova Ovest ...
+39 049 98.00.335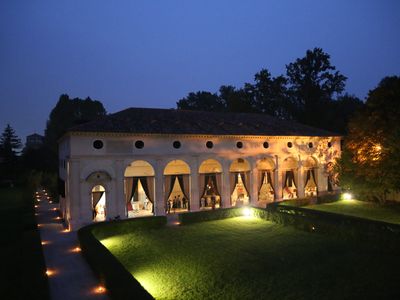 Via Doge Pisani, 1/2, Stra (VE)
Villa Foscarini Rossi is historic home and location for events in the Riviera del Brenta, between Venice and Padua.It hosts congresses, ...
+39 049 86.15.111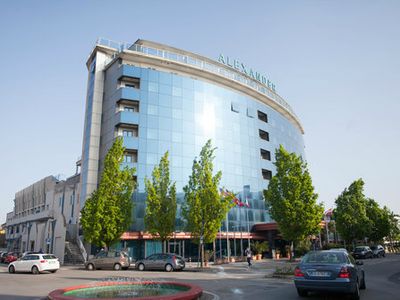 Via Martiri d'Ungheria, 24 , Abano Terme (PD)
The "Hotel Alexander Palace" has been offering the possibility to host important national and international meetings for more than 20 ...
+39 049 86.66.444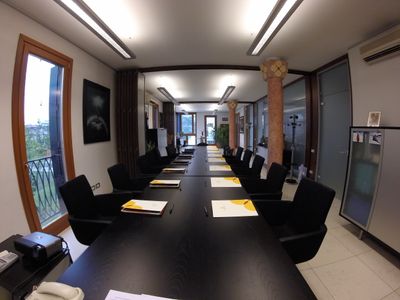 Piazza Dondi Dall'Orologio, 7/9, Abano Terme (PD)
Centro Servizi Scotton is a structure that leases meeting rooms and temporary offices in Abano Terme.It is a unique location because it is ...
+39 049 86.69.811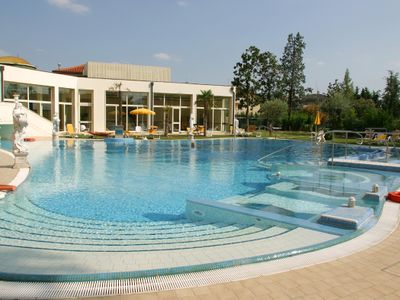 Via Marzia, 49, Abano Terme (PD)
Hotel Helvetia Abano Terme has a conference hall which accommodates up to 80 people. Among the technical equipment, it is possible to ...
+39 342 75.10.151
Via Fedele Lampertico, 10, Grisignano di Zocco (VI)
Cascina Dal Pozzo is the ideal destination for those who want to live an experience of relaxation, different from any other conventional ...
WISHLIST
- Use this bar to send up to 10 request at the same time
With the whishlist you can send up to 10 request at the same time.
Da ogni scheda/location premi sul tasto per aggiungerle alla barra dei preferiti poi clicca su Richiesta Multipla qui sotto per ricevere informazioni o preventivi gratuiti