+39 0141 91.62.92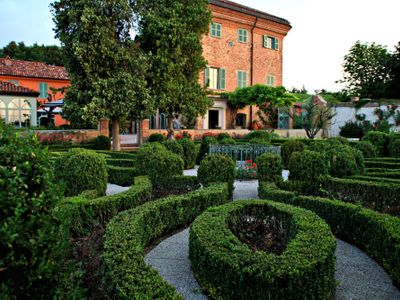 Loc. Cioccaro, Strada Sant'Uffizio 1, Asti (AT)
Relais Sant'Uffizio in Monferrato and Langhe, surrounded by nature and in the vineyards with 54 rooms ideal for all types of corporate ...
+39 329 42.60.409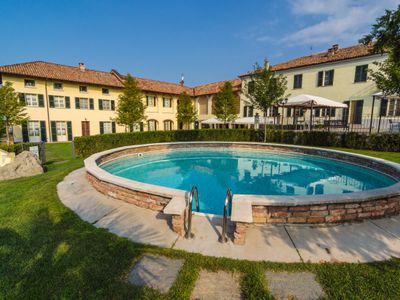 Strada Piazza, 4, Costigliole d'Asti (AT)
Costigliole - Govone - A33
a

4 km
Podere La Piazza is a historic farmhouse in Costigliole d'Asti.Nestled among the vineyards in the Langhe, it enjoys a breathtaking view.It ...
+39 0141 97.90.39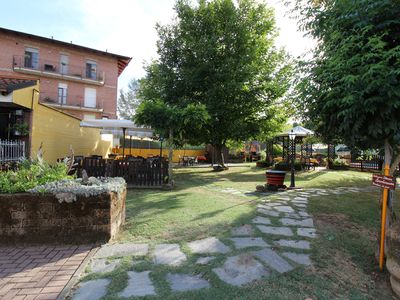 Via Mattutina, 1 - Fraz. S. Matteo, Cisterna d'Asti (AT)
In what until 2005 was a Wine Cellar, today we find the Betulle Garden, location for events. In the Cellar there are 2 rooms of different ...
+39 0142 94.27.01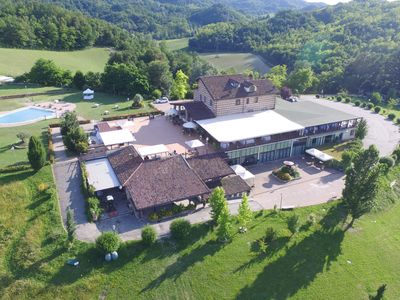 Cascina Palau, 25, Cereseto (AL)
A multi-functional location, with 9 rooms and several rooms of different sizes. The location is enviable: we are in the Monferrato Casalese ...
+39 0172 42.15.16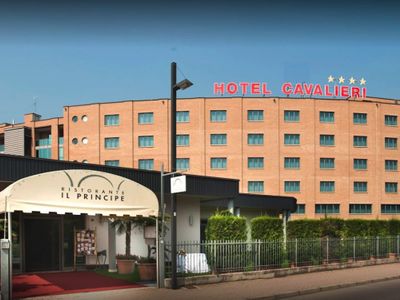 Piazza Arpino, 37, Bra (CN)
Hotel Cavalieri is the perfect solution for those looking for meeting rooms for corporate events, private or intimate get-togethers. There ...
+39 011 86.08.138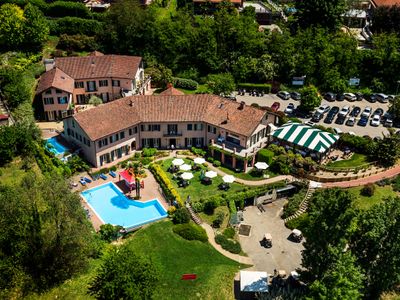 Str. Valle Sauglio, 130, Pecetto Torinese (TO)
The Hostellerie du Golf is a welcoming and elegant hotel located in the "I Ciliegi" golf club. The meeting room, which overlooks the inner ...
+39 0172 47.69.07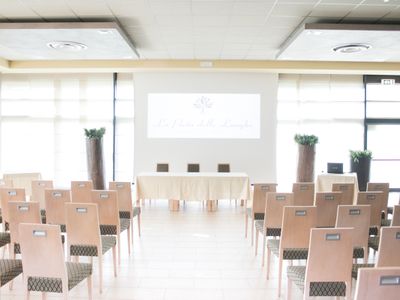 via Savigliano 116, Cherasco (CN)
Choosing La Porta delle Langhe as a location for meetings, conventions and events is an good solution for a lot of reasons. Our Meeting ...
+39 339 23.84.244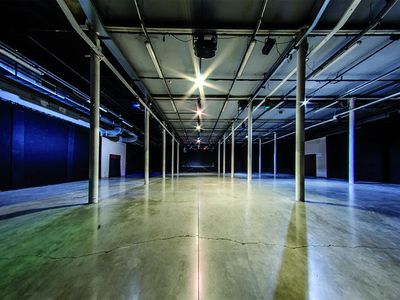 Via Mantova 38 10153, Turin (TO)
Our location was created and founded by international contemporary artists Ulla Alasjarvi and Beppe Bergamasco. Now directed by Ambra ...
+39 335 83.66.084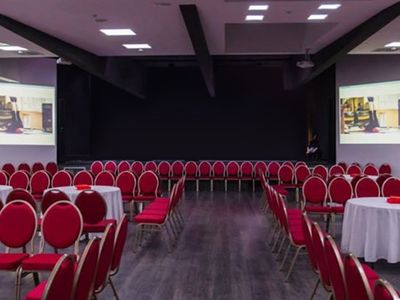 Corso Brescia 77, Turin (TO)
Tangenziale Nord - Torino
a

5 km
Hospitality and professionalism are the keywords that best describe Q77. The event venue, located in the heart of Turin, has a very ...
+39 011 60.61.162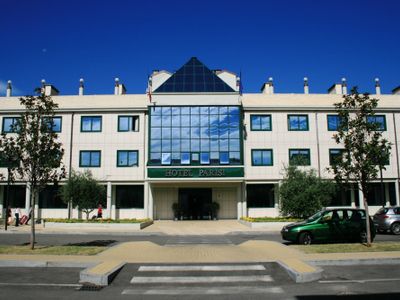 Via Luigi Galvani, 19, Nichelino (TO)
Debouchè - Tangenziale
a

3 km
Suitable for the modern traveler, Hotel Parisi is an oasis of comfort and elegance where your stay will be a relaxing experience, perfect ...
+39 349 39.62.510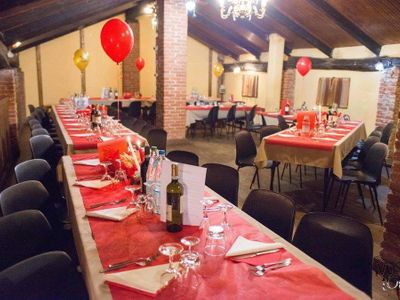 Loc. Cascina Malone, 42, Volpiano (TO)
Chivasso ovest - A4
a

1 km
Mustoklab is an event venue with a room for training courses, corporate events and private parties in style, equipped for every occasion ...
+39 011 99.53.889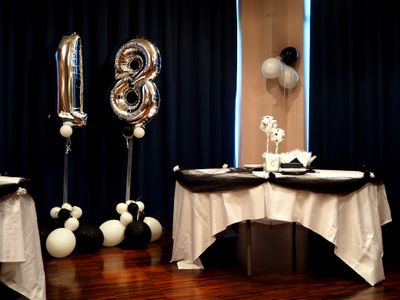 Corso Europa, 599, Volpiano (TO)
599 europa is a multifunctional center, characterized by a capacious congress center composed of two elegant halls, able to accommodate up ...
WISHLIST
- Use this bar to send up to 10 request at the same time
With the whishlist you can send up to 10 request at the same time.
Da ogni scheda/location premi sul tasto per aggiungerle alla barra dei preferiti poi clicca su Richiesta Multipla qui sotto per ricevere informazioni o preventivi gratuiti