+39 075 57.32.541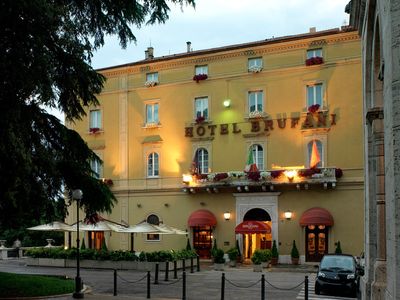 Piazza Italia, 12, Perugia (PG)
Its wonderful location in the heart of Perugia, makes the Brufani Palace Hotel an excellent place for business meetings. The six meeting ...
+39 075 51.71.722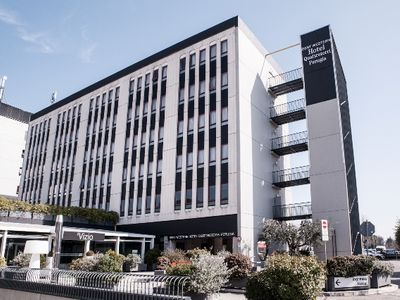 Via Corcianese, 260, Perugia (PG)
Best Western Quattrotorri Perugia is a modern 4-star hotel that features a spacious conference center in the heart of Perugia. In fact it ...
+39 075 80.10.078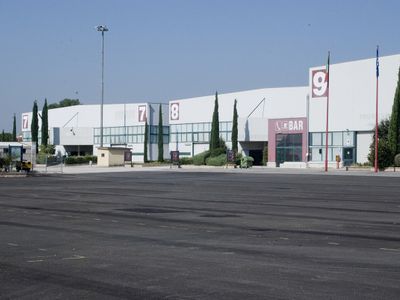 P.zza Moncada, Bastia Umbra (PG)
The Regional Trade Fair Centre Umbriafiere has a Congress Centre with a multi-purpose hall and three rooms 400, 140 and 50 seats. The ...
+39 075 80.44.580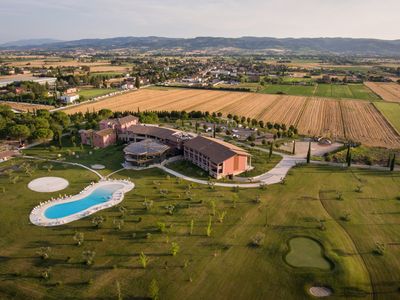 via S. Bernardino da Siena 116, Assisi (PG)
Valle di Assisi is a new concept of hospitality with an offer of multiple services perfectly integrated into the surrounding area. ...
+39 0758 04.35.30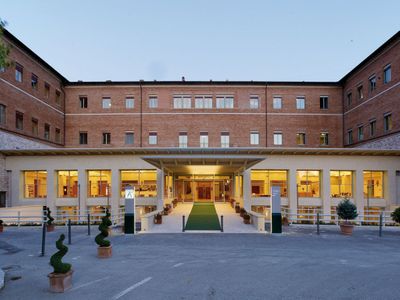 P.zza Porziuncola 1, S. M. Angeli, Assisi (PG)
Hotel Domus Pacis is a welcoming and hospitable location. The peace of the environment surrounded by trees, make it the perfect place to ...
+39 075 81.22.09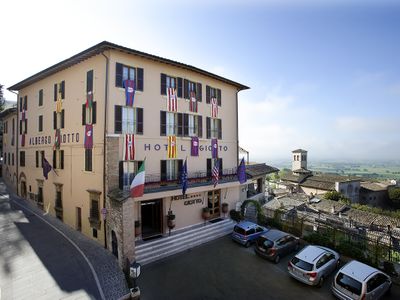 Via Fontebella, 41, Assisi (PG)
Strategically located in the historic center of Assisi, Hotel Giotto features 2 meeting rooms with natural light, equipped with secretarial ...
+39 075 90.10.158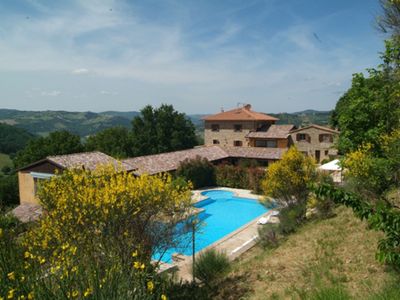 Vocabolo Torracce 15, Valfabbrica (PG)
The Country House Le Torracce offers a wonderful place to organize meetings and holistic events. Thanks to the value of the location that ...
+39 075 81.501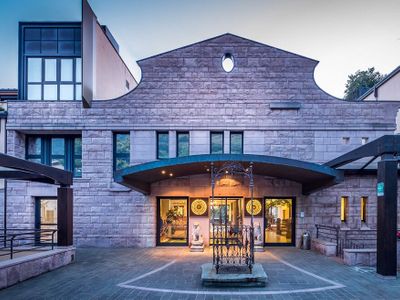 Via G. Renzi 2 , Assisi (PG)
Grand Hotel Assisi has a large conference center with meeting rooms of any size and capacity. Positioned in a remarkable setting for peace ...
+39 075 92.34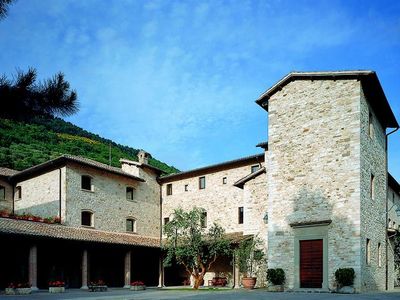 Via tifernate, Gubbio (PG)
The Park Hotel ai Cappuccini is a skilfully restored 17th century, a stone's throw from the superb historic town centre of Gubbio. Today ...
+39 0742 35.46.95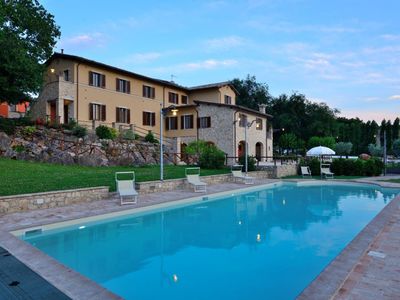 Via Corta di Colle, 5, Foligno (PG)
Of ancient origins, the structure is now an oasis of tranquility and comfort that stands completely surrounded by greenery. The location ...
+39 0763 89.10.10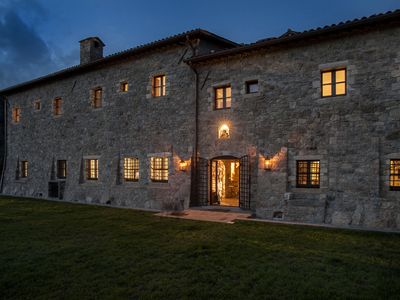 +39 0763 21.53.03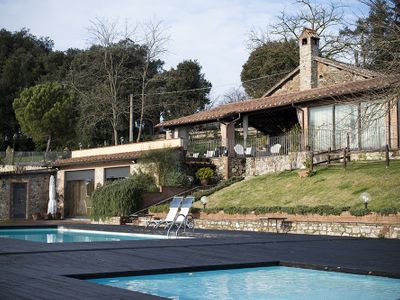 Loc. San Faustino, 11, Orvieto (TR)
Relais Borgo San Faustino is located on top of a hill and is surrounded by green, in an exclusive atmosphere. Its meeting room equipped ...
WISHLIST
- Use this bar to send up to 10 request at the same time
With the whishlist you can send up to 10 request at the same time.
Da ogni scheda/location premi sul tasto per aggiungerle alla barra dei preferiti poi clicca su Richiesta Multipla qui sotto per ricevere informazioni o preventivi gratuiti