+39 388 36.46.081
Via Vertumno, 2C, Rome (RM)
Coho Loft is a multi-purpose space in Rome born from the recovery of a former textile factory of the '50s, which has now become a meeting ...
+39 389 49.16.050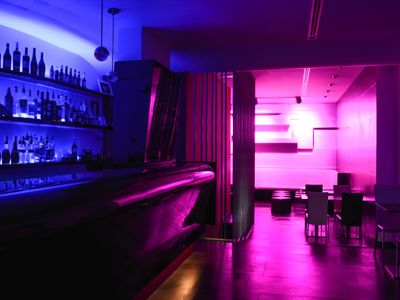 Via Casilina, 117 , Rome (RM)
Dodici Pose, located in Rome in the San Giovanni area, has 2 private rooms ideal for organizing:18-year-old partiesbirthday ...
+39 0541 71.82.30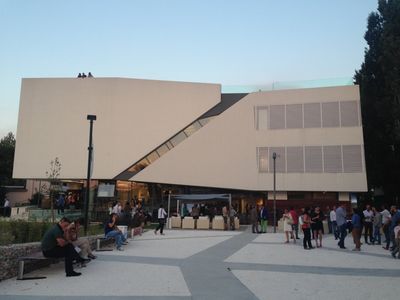 Via Rigardara, 39, Rimini (RN)
Super scenic and versatile! Ecoarea is the eco location of your smart event.Made of wood, glass and bio-cement, it is located halfway ...
+39 06 95.21.87.68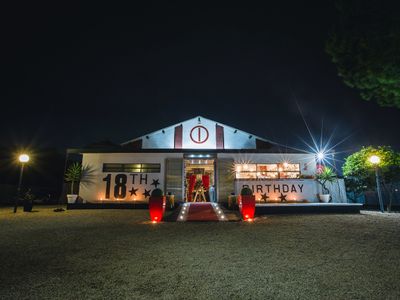 Via Giuseppe Micali, 20, Rome (RM)
Officine Interni Cafè is a loft in Rome that finds its perfect location in a carefully restored old industrial building.It is a large open ...
+39 347 48.56.302
Via di Grotta Pinta, 21, Rome (RM)
Cappella Orsini is a venue for events in Rome.Ex-Church deconsecrated now art gallery and multi-experiential center, boasts a twenty-year ...
+39 06 58.88.61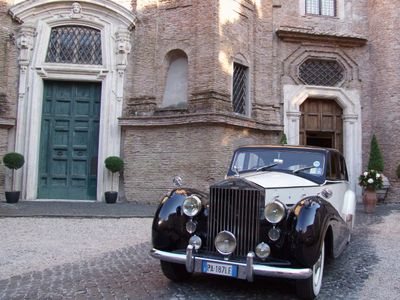 Via Garibaldi, 27, Rome (RM)
A small architectural jewel in the heart of the charming suburb of Trastevere, VOI Donna Camilla Savelli Hotel was built as a 17th century ...
+39 3518558592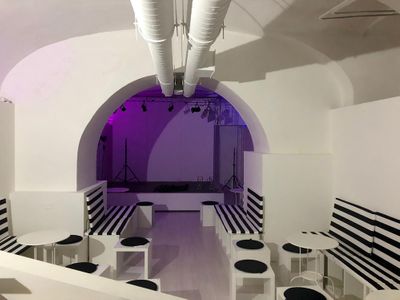 Via Silvio Pellico, 4, Rome (RM)
Studio 4 is a venue for events in Rome. It hosts all kinds of events: from art exhibitions to conferences, theater rehearsals, musical and ...
+39 342 76.50.327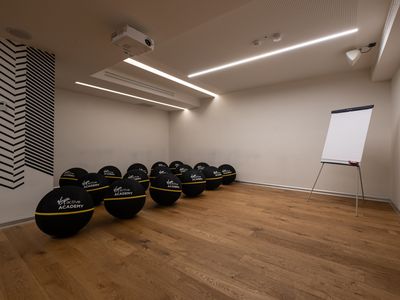 Via Alessio di Tocqueville, 7, Milan (MI)
M2, M5
Garibaldi FS
a

350

m
Virgin Active Academy is a multi-purpose space dedicated to training.Located in Milan, the structure offers its own space for courses and ...
+39 0322 83.20.93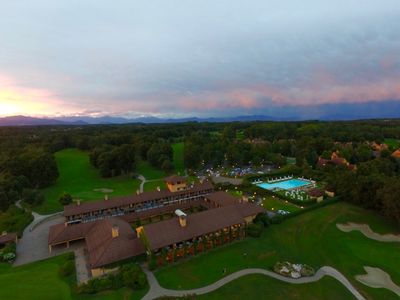 Via Castelconturbia, 10, Agrate Conturbia (NO)
The Castelconturbia golf course is located in Agrate Conturbia, near the seventeenth-century castle, upstream of the Ticino, where the ...
+39 0331 12.60.164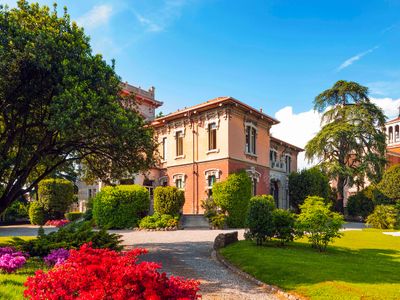 Via Matteotti, 29, Parabiago (MI)
Built in 1907, Villa Ida Lampugnani was the residence of the Senator Felice Gajo. The Villa has an authentic liberty style and is immersed ...
+39 02 39.29.77.77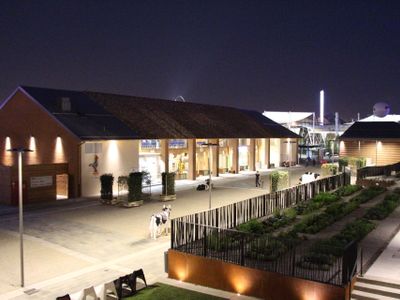 Via Cristina Belgioioso, 171, Milan (MI)
Fiera Milano - A52
a

2 km
Cascina Triulza is an original and charming location located in the metropolitan area of ​​Milan.It is a welcoming and multi-functional ...
+39 038 34.76.31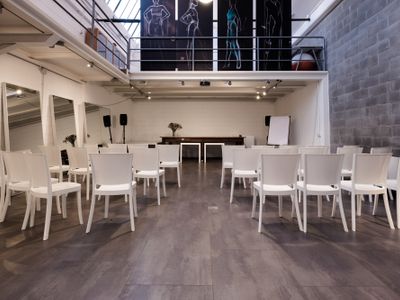 Via Savona, 97, Milan (MI)
Two floors loft structured as follow: main floor with a capacity of up to 100 persons standing and 70 persons seated. Upper floor set for ...
WISHLIST
- Use this bar to send up to 10 request at the same time
With the whishlist you can send up to 10 request at the same time.
Da ogni scheda/location premi sul tasto per aggiungerle alla barra dei preferiti poi clicca su Richiesta Multipla qui sotto per ricevere informazioni o preventivi gratuiti