+39 0574 18.21.183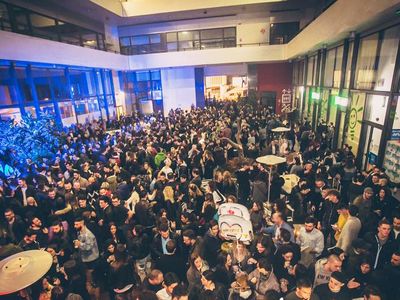 Via Giuseppe Valentini, 7, Prato (PO)
Prato City is an event location available every day for corporate events and parties in Prato.Room for eventsThe location has an internal ...
+39 0574 60.33.76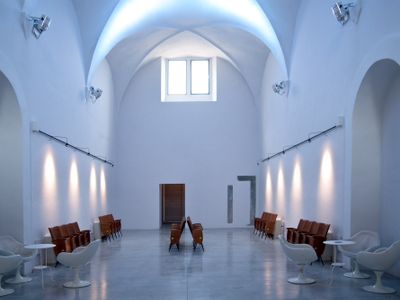 Via San Giovanni, 9, Prato (PO)
Ex Chiesa di San Giovanni is a location for business event and private party. The environment is elegant and flexible, ideal for any type ...
+39 0574 57.87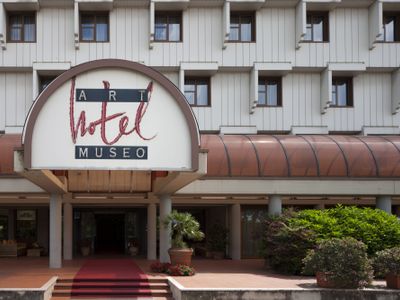 Viale della Repubblica 289, Prato (PO)
Art Hotel Museo is located at only 15 minutes on foot from the historical centre of Prato. The structure offers 8 modern meeting rooms, ...
+39 055 88.76.302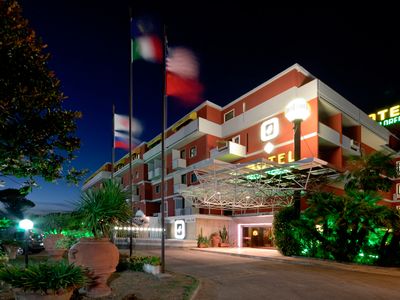 Via Vittorio Emanuele 3, Calenzano (FI)
Hotel Delta Florence has a large congress centre, with 8 meeting rooms. Our restaurant offers typical regional and international dishes. ...
+39 055 88.03.500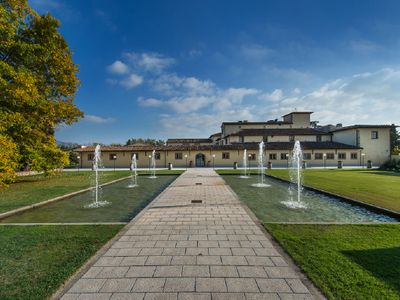 Via Tomerello, 1, Campi Bisenzio (FI)
Hotel 500 Firenze is equipped with one meeting room called" Sala degli Archi" divisible into 3 rooms: Michelangelo ( 150mq max 180 people), ...
+39 320 19.63.439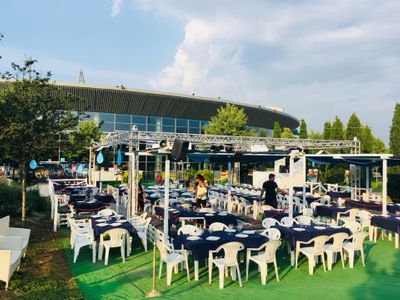 Via di Gramignano snc, Campi Bisenzio (FI)
With its more than 2000 square meters of surface area, Hidron Eventi in Campi Bisenzio has:event roomsmeeting roomsaperitif ...
+39 055 46.98.100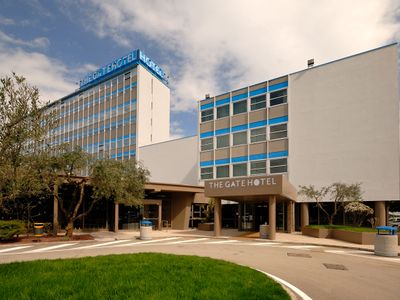 Area di servizio Firenze Nord, Sesto Fiorentino (FI)
Calenzano - Sesto Fiorentino - E35
a

3 km
The Gate Hotel has a convention centre with 7 conference halls of different sizes, all with natural light and able to accommodate up to 250 ...
+39 393 28.84.030
Via Lucchese, 84/c, Sesto Fiorentino (FI)
Sesto Fiorentino - A11
a

2 km
Elegant executive building, parking for 250 cars covered and safe, catering and bar available on demand, wifi, shuttle avaialble on demand ...
+39 055 23.98.334
Via di San Donnino 4/6, Campi Bisenzio (FI)
Spazio Reale is a multi-purpose complex of 25,000 square meters equipped with rooms for events and meeting rooms in Florence North, ...
+39 055 87.51.421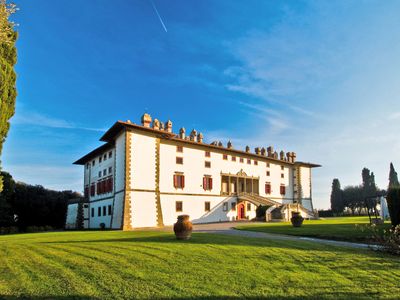 Viale Papa Giovanni XXIII, 1, Carmignano (PO)
Tenuta di Artimino is a location of rare beauty just a few kilometers from Florence, precisely in the town of Carmignano.The estate, which ...
+39 055 43.69.189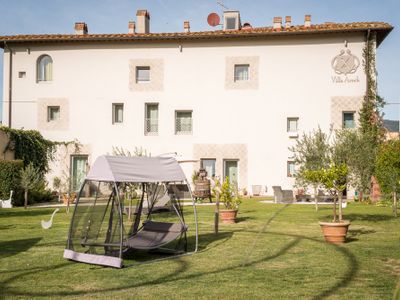 Via della Villa, 5, Florence (FI)
The ancient residence of Villa Aruch offers precious and unique luxury apartments in Novoli. The property is just a few minutes from the ...
3922621113
Via del Perugino, 45/1, Florence (FI)
Firenze Scandicci - A1/E35
a

3 km
Overfit is the best place to organize events, private parties and meetings that need an elegant, comfortable and modern ...
WISHLIST
- Use this bar to send up to 10 request at the same time
With the whishlist you can send up to 10 request at the same time.
Da ogni scheda/location premi sul tasto per aggiungerle alla barra dei preferiti poi clicca su Richiesta Multipla qui sotto per ricevere informazioni o preventivi gratuiti