+39 328 68.95.267
Via Lungolago Leonardo Sinisgalli, 17, Nemoli (PZ)
The Lanziani Super Technological Hub, located in Nemoli in the province of Potenza, is the ideal location to organize a small event far ...
+39 393 22.02.967
Piazzale Primo Maggio, 2, Cattolica (RN)
Cattolica - S. Giovanni M. - Gabicce Mare - A14
a

4 km
Hotel Kursaal Cattolica is a 4-star hotel located by the sea. Rent equipped meeting rooms for the organization of business events on the ...
+39 080 24.60.382
Corso Vittorio Emanuele, 30, Bari (BA)
Mullum Business Center is located in the Murat district of Bari, inside an elegant building with a concierge.It has a meeting room that can ...
+39 02 28.28.257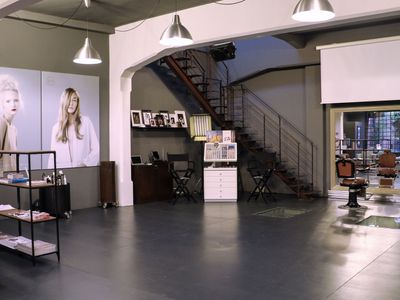 Viale Monza, 76, Milan (MI)
BN1 Academy is a 450-square-meter loft for events in Milan divided into two levels.SpaceThe BN1 Academy Loft is divided on two levels, ...
+39 0541 71.15.04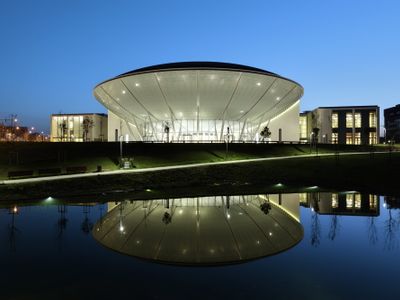 Via della Fiera, 23, Rimini (RN)
Built to the highest standards of eco-compatibility, technological innovation and flexibility, Palacongressi di Rimini is a prestigious ...
+39 0444 96.91.11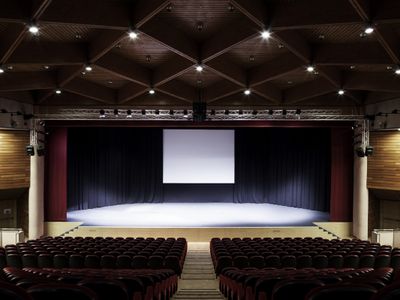 viale dell'Oreficeria, 16, Vicenza (VI)
Vicenza Ovest - A4
a

1 km
The Vicenza Convention Centre is a modern business hub technologically advanced: it is a multifunctional space ideal to accommodate large ...
+39 06 54.537.382
Viale del Pattinaggio, 100, Rome (RM)
Sheraton Roma is today a unique venue in Rome, with its inviting and lively atmosphere and all the services a traveler may wish. With its ...
+39 055 23.06.140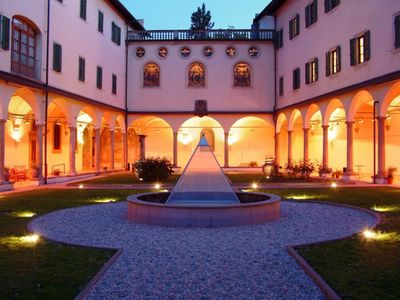 Piazza Della Calza, 6, Florence (FI)
Convitto Ecclesiastico della Calza , situated at Porta Romana within walking distance from the city center. The venue has a wide ...
+39 055 83.13.814
Via Aretina, 88-90 , Pontassieve (FI)
Villa d'Arte AgriResort has several spaces to accommodate more types of activities. It offers also 22 rooms decorated with attention to ...
+39 0541 30.31.92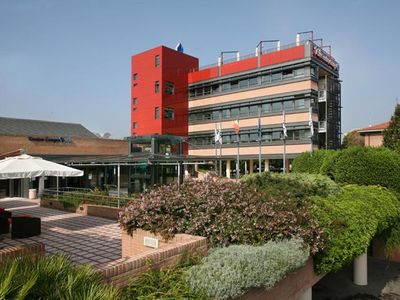 Chiabrera, 34/d, Rimini (RN)
The Centro Congressi SGR is an innovative and multi-functional facility, equipped with the latest technology to organize business events. ...
+39 051 75.57.68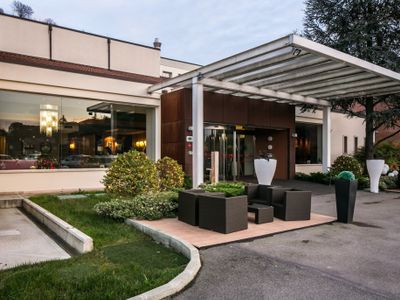 Via Fontanella, 3, Zola Predosa (BO)
Admiral Park Hotel - Conference Center is a facility that has 120 room and 10 meeting rooms. The conference center can accommodate up to ...
+39 06 51.60.01.07
via Cristoforo Colombo 112, Rome (RM)
Polo Formativo di Roma is a new and performing Conference Center that offer a new 8 meeting room, an informatic room and a little ...
WISHLIST
- Use this bar to send up to 10 request at the same time
With the whishlist you can send up to 10 request at the same time.
Da ogni scheda/location premi sul tasto per aggiungerle alla barra dei preferiti poi clicca su Richiesta Multipla qui sotto per ricevere informazioni o preventivi gratuiti