+39 329 91.12.690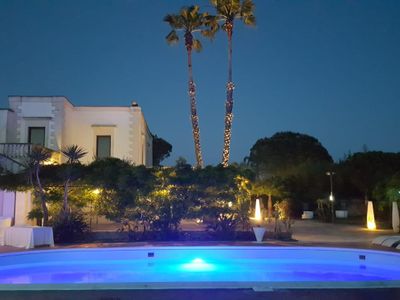 Strada Provinciale 121, km 1.3, Carmiano (LE)
Giardino Scozzi rent multifunctional rooms for meetings, receptions, receptions and private parties in Carmiano, in the province of ...
+39 0832 27.21.11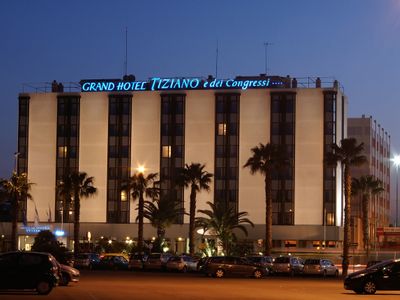 Viale Porta D'Europa, 5, Lecce (LE)
The Grand Hotel Tiziano & dei Congressi is a location in Lecce, particularly flexible as it is perfectly suited to any type of ...
+39 392 60.24.621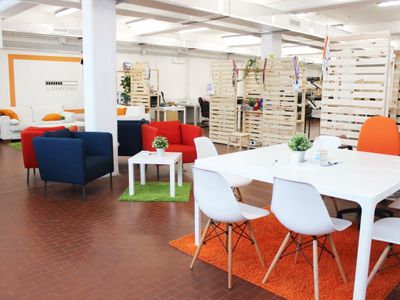 Strada S. Giorgio Martire, 2/D, Bari (BA)
auLAB is a business center and coworking space in Bari.This is a highly technological location that covers an area of ​​over 2000 ...
+39 347 72.04.394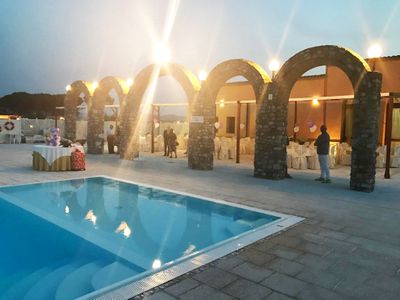 Loc. Contrada Tavernazza, Strada Provinciale 115, km 12, Troia (FG)
Archi di Villa Maria is a suggestive location for events in the province of Foggia.This is a charming property that can be rented for ...
+39 080 50.23.444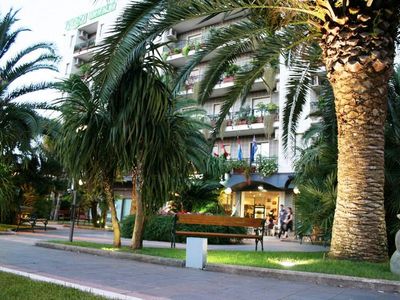 Corso Alcide de Gasperi, 308, Bari (BA)
The Rondo Hotel, just 700 meters from the highway, is the ideal place to organize events in Bari. It provides 7 meeting rooms technically ...
+39 349 50.83.627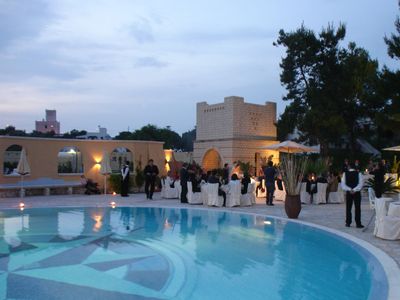 Lungomare Europa, 48, Vieste (FG)
A few steps from the center of Vieste and surrounded by 11 acres of green, Hotel i Melograni has a fully equipped conference centre ...
+39 080 54.30.266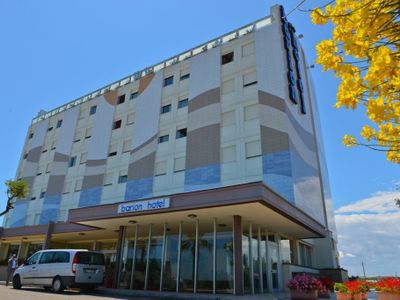 SS16, Km 816, Bari (BA)
The Congress Centre of the Barion Hotel & Congressi has 7 modular rooms, all with natural daylight and equipped with the latest technology, ...
+39 080 49.67.835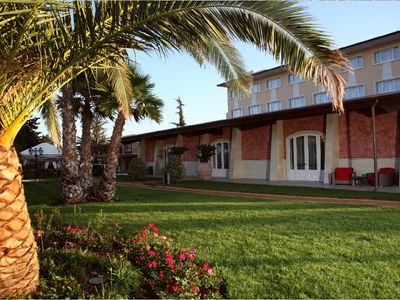 Via Conversano 157, Castellana Grotte (BA)
Semirade Palace Hotel in Castellana Grotte has an important convention center with several rooms from 5 to 500 seats, fit out with ...
+ 39 346.150.6444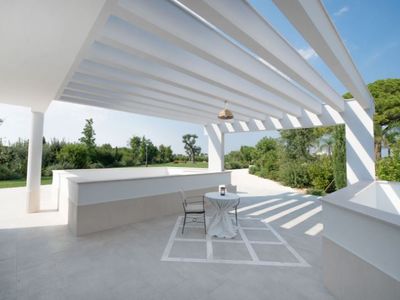 Strada Comunale Vecchia Mesagne, 45, Latiano (BR)
Located at the gates of Salento, in a rich and historical environment, the Relais Marchesi Imperiali is an elegant and refined venue for ...
+39 080 24.60.382
Corso Vittorio Emanuele, 30, Bari (BA)
Mullum Business Center is located in the Murat district of Bari, inside an elegant building with a concierge.It has a meeting room that can ...
+39 340 64.94.206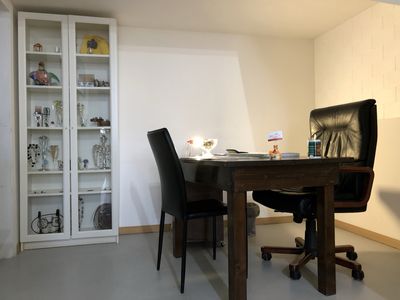 Via Caprarica, 113, Cavallino (LE)
Centro benessere e room Monterussi rents a meeting room in Cavallino ideal for meetings and training courses.Event spacesFor business ...
+39 327 68.80.959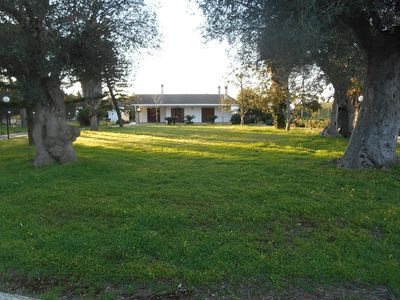 Via Dino Buzzati, 1, Lecce (LE)
Il Parco (The Park) is a venue for events in Lecce.This location consists of a depandance surrounded by 7000 square meters of green fruit ...
WISHLIST
- Use this bar to send up to 10 request at the same time
With the whishlist you can send up to 10 request at the same time.
Da ogni scheda/location premi sul tasto per aggiungerle alla barra dei preferiti poi clicca su Richiesta Multipla qui sotto per ricevere informazioni o preventivi gratuiti