+39 0931 83.50.57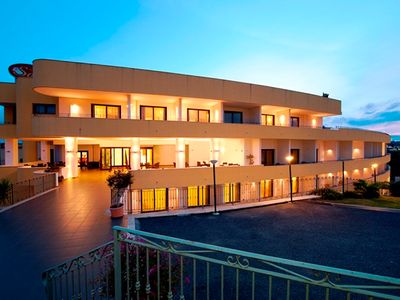 Via Confalonieri, Noto (SR)
Grand Hotel Sofia is a 4-star hotel specialized in the MICE sector in Noto, in the province of Syracuse.In fact, it hosts meetings, ...
+39 347 95.87.858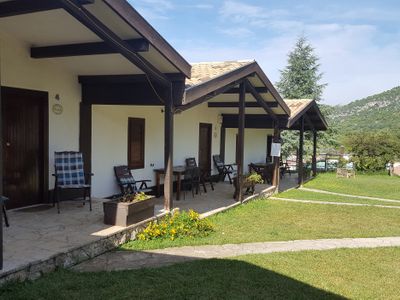 Contrada Chianazzo, Sortino (SR)
Pantalica Ranch is a farmhouse located in Sortino, in the province of Syracuse.It is a structure immersed in tranquility, far from ...
+39 095 81.33.022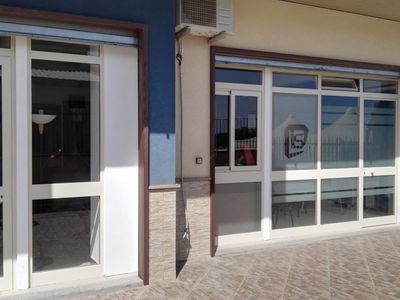 Via Luigi Einaudi, 6, Lentini (SR)
Info-Service is a business center located in Lentini that offers accredited classrooms for meetings and training courses of any type. The ...
+39 0931 72.12.17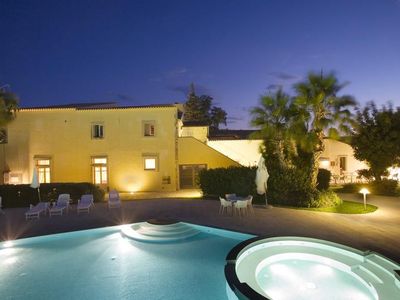 Via Daniele Impellizzeri C.da Fanusa, Siracusa (SR)
Hotel Caiammari, in Syracuse, has a large air-conditioned hall that seats 250 people in theater style, ideal for conferences and meetings. ...
+39 344 27.40.502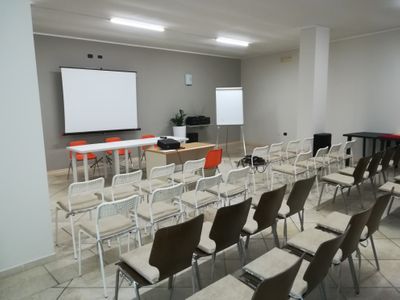 Corso Timoleonte, 101, Siracusa (SR)
Siracusa sud - A18
a

5 km
Sala Helios is a multipurpose room for events and meetings located in the city center of Syracuse, a few steps from the Sanctuary.Meeting ...
+39 0931 41.21.21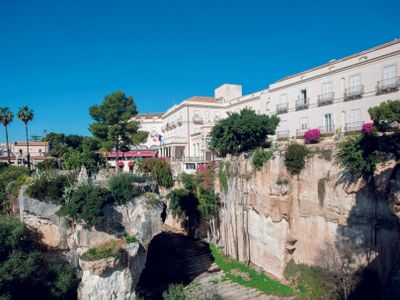 Via Maria Politi Laudien, 2, Siracusa (SR)
Grand Hotel Villa Politi … Meeting & Relax Founded in 1862 in the central part of Syracuse, it is located in the heart of a beautiful ...