+39 0544 99.23.83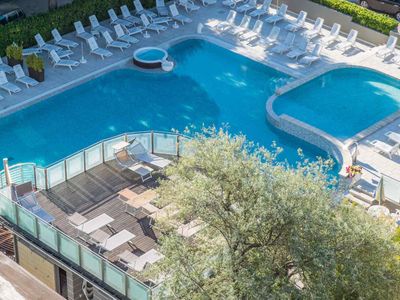 Viale Luigi Cadorna, 1, Milano Marittima (RA)
Hotel Luxor Milano Marittima is a 4-star hotel that rents an ideal meeting room for meetings and corporate events on the Romagna ...
+39 0544 97.74.48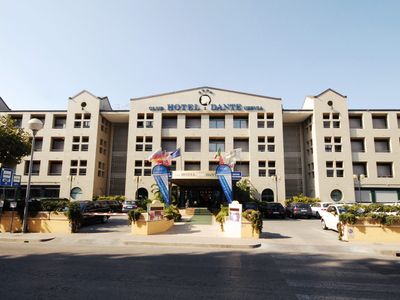 Viale Milazzo, 81, Cervia (RA)
Club Hotel Dante Cervia has 12 modular conference halls, fully equipped, which can accommodate up to 800 people, 3 restaurants and 3 bars, ...
+39 0543 22.038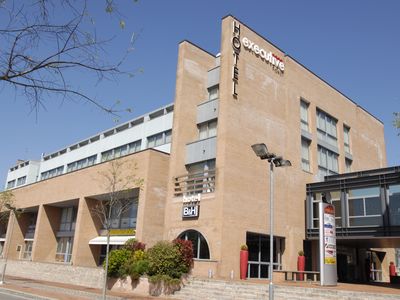 Viale Vittorio Veneto, 3/E, Forlì (FC)
Always next to company to provide a comfortable business stay in line with the needs and expectations of its guests, the Executive Hotel is ...
+39 0543 47.95.86
Via del Partigiano 12 Bis, Forlì (FC)
New Structure near the city but surrounded by greenery. Grand Hotel Forlì has 3 conference room that can welcome up to 180 People. The ...
+ 39 366 92.44.225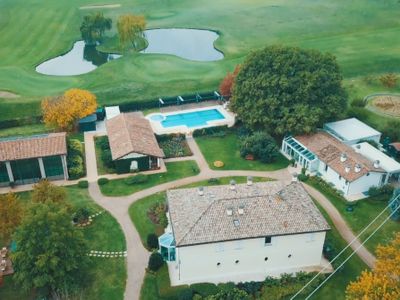 Via Emilia Ponente, 23, Faenza (RA)
Who enters the immense park of the Relais is immediately enchanted by the silence and the atmosphere of relaxation that you breathe. ...
+39 0546 26.469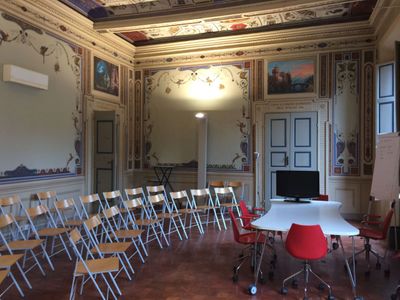 Via G. M. Emiliani, 2, Faenza (RA)
Quazar Coworking and Spazio Eventi is located in the heart of District A, inside a frescoed palace in the historic center of Faenza.It ...
+39 0541 33.24.54
Viale Alfonso Pinzon, 290, Bellaria-Igea Marina (RN)
Blu Suite Hotel is a location able to convey wellbeing and harmony at 360°. The hotel offers 2 meeting rooms that can accommodate up to 80 ...
+39 0541 734734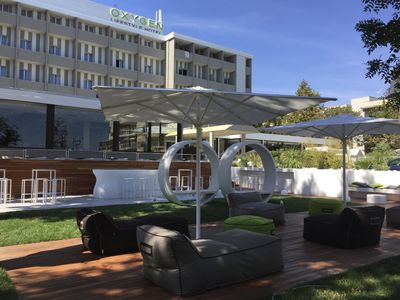 Lungomare Porto Palos, 40 , Rimini (RN)
The Oxygen Hotel has a beautiful view of the sea, the environments have an innovative and modern design with harmonious colors, lots of ...
+39 331 42.13.812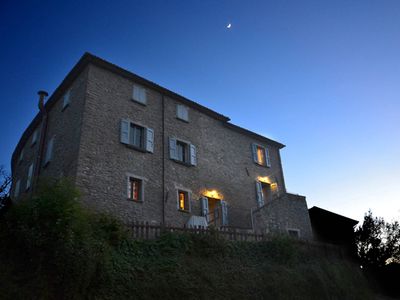 Via Valletta 48, Brisighella (RA)
Monte Spada is a 16th-century country house tied to the Spada family since 1724. It is also a farm and a food, aesthetic and cultural ...
+39 051 94.01.38
Viale delle Terme, 1010/c, Castel San Pietro Terme (BO)
Castel San Pietro Terme - A14
a

4 km
Hotel Castello, with its Artemide Congress Center, is located in Castel San Pietro Terme, near Bologna.The Artemide Congress Center is one ...
+39 051 94.88.24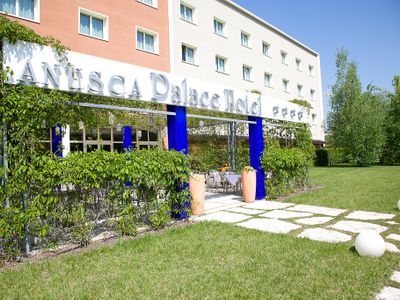 viale Terme, 1058, Castel San Pietro Terme (BO)
Hotel Anusca Palace of Castel San Pietro Terme, a few kilometers from Bologna and Imola, has 10 meeting rooms of various sizes and ...
+39 0541 53.264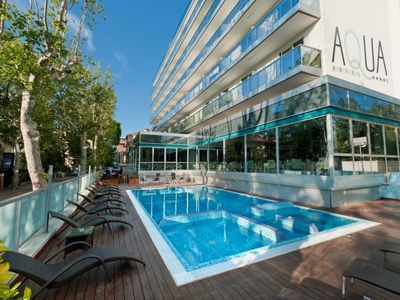 Viale Paolo Mantegazza, 12/14, Rimini (RN)
Technologically equipped for any need Aqua Hotel is a reference point for those looking for a hotel for conventions in Rimini Marina ...
WISHLIST
- Use this bar to send up to 10 request at the same time
With the whishlist you can send up to 10 request at the same time.
Da ogni scheda/location premi sul tasto per aggiungerle alla barra dei preferiti poi clicca su Richiesta Multipla qui sotto per ricevere informazioni o preventivi gratuiti