+39 0743 81.74.34
Via Cesare Battisti 12, Norcia (PG)
Residence of charme, Relais & Chateaux Palazzo Seneca is a location that is sure to amaze you. In a modern and elegant palace it can ...
+39 0774 38.19.19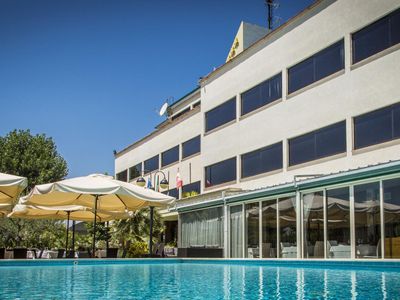 Via Maremmana Inferiore, Km 0,500, Tivoli (RM)
MEETING ROOMS The hotel has 2 meeting rooms that can accommodate up to 100 people. You will have: • Sheet blackboard • ...
+39 338 16.43.220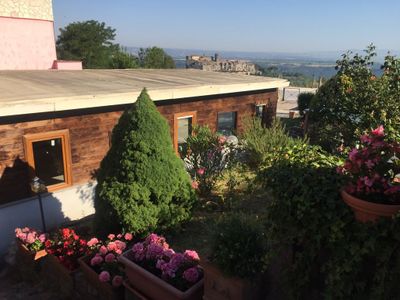 Via Pontone Lucia 31, Bomarzo (VT)
Agriturismo Le Querce has two connecting halls and a 120 sqm porch with a glass window that opens onto a unique panorama. The large outdoor ...
+39 0744 91.99.41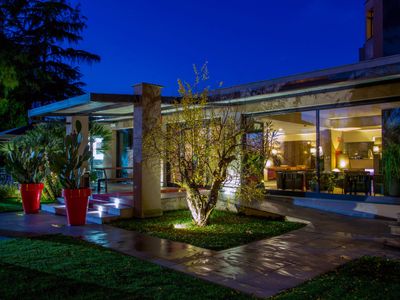 Via Flaminia km 65,500, Magliano Sabina (RI)
Park Hotel Sabina is the ideal location for business meeting, thanks to its meeting rooms equipped with modern furnitures, accommodating ...
+39 0744 99.42.22
Via Pantaniccio, 14, Attigliano (TR)
Attigliano-Bomarzo
a

500

m
3-star Hotel Umbria offers 62 rooms,a garden,an outdoor swimming pool,a restaurant,a private parking and free Wi-Fi throughout the whole ...
+39 06 90.40.52.73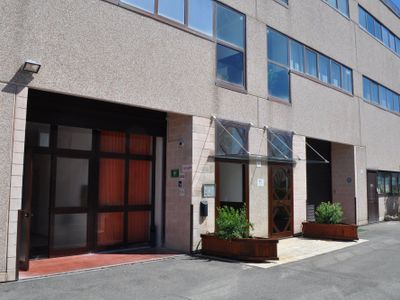 Via degli Olmetti 39/D, Formello (RM)
Our meeting room is brand new and provides all the comforts you need to offer an effective and successful presentation / training / ...