+39 06 48.85.299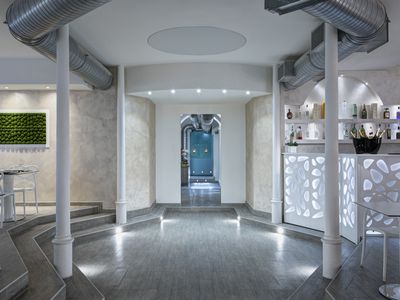 Via Palermo, 34B, Rome (RM)
Opera Relax & Wellness is a private club with SPA and venue for events in Rome.Located in the Monti district, the Relax & Wellness ...
+39 338 89.80.800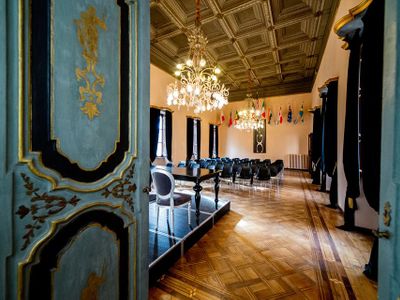 Via Panisperna, 207 , Rome (RM)
Palazzo Falletti is housed in a magnificent seventeenth-century building. The building, of great artistic value, is decorated with frescoes ...
+39 389 49.16.050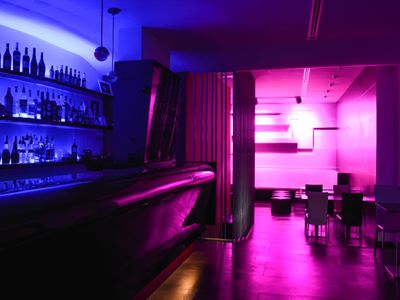 Via Casilina, 117 , Rome (RM)
Dodici Pose, located in Rome in the San Giovanni area, has 2 private rooms ideal for organizing:18-year-old partiesbirthday ...
+39 06 51.60.01.07
via Cristoforo Colombo 112, Rome (RM)
Polo Formativo di Roma is a new and performing Conference Center that offer a new 8 meeting room, an informatic room and a little ...
+39 327 70.47.890
Via Antonio Pacinotti, 83, Rome (RM)
Städlin is an event location in Rome, ideal for Birthday Parties, Eighteen, Graduation Parties and Bachelorette and Celibacy.The location ...
+39 388 36.46.081
Via Vertumno, 2C, Rome (RM)
Coho Loft is a multi-purpose space in Rome born from the recovery of a former textile factory of the '50s, which has now become a meeting ...
+39 06 54.537.382
Viale del Pattinaggio, 100, Rome (RM)
Sheraton Roma is today a unique venue in Rome, with its inviting and lively atmosphere and all the services a traveler may wish. With its ...
+39 320 29.59.279
Via del Mare, 704, Rome (RM)
704 Restaurant specializes in organizing any type of party in Rome.This event location hosts:Birthday parties (18 years, 30 years, 40 ...
+39 345 84.74.821
Itinerante in tutta la città, Rome (RM)
Are you looking for an original event location for your party in Rome?Fashion Bus is an itinerant venue for event: a real bus that comes to ...
+39 320 05.60.179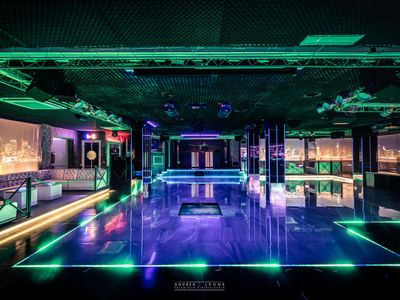 Via Bassanello, 15, Rome (RM)
We organize 18-year parties, birthdays and private parties since 1980 and we are proud of the experiences we have given our customers.Rent ...
+39 351 90.24.299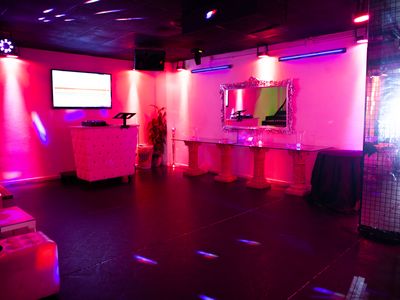 Via Guido Figliolini, 33, Rome (RM)
Club Star Eventi is a venue for parties in Rome.Arranged 2 floors, this location is divided into:ground floor with bar area and dance ...
+39 06 65.67.06.13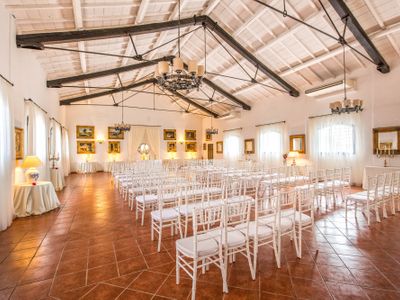 Via Portuense, 959, Rome (RM)
Scuderie San Carlo is a venue for events in Rome, an elegant and refined former farmhouse with spaces that can receive up to 400 people for ...
WISHLIST
- Use this bar to send up to 10 request at the same time
With the whishlist you can send up to 10 request at the same time.
Da ogni scheda/location premi sul tasto per aggiungerle alla barra dei preferiti poi clicca su Richiesta Multipla qui sotto per ricevere informazioni o preventivi gratuiti