+39 0931 41.21.21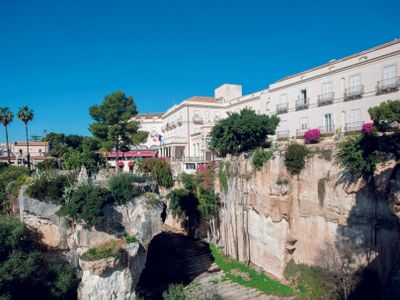 Via Maria Politi Laudien, 2, Siracusa (SR)
Grand Hotel Villa Politi … Meeting & Relax Founded in 1862 in the central part of Syracuse, it is located in the heart of a beautiful ...
+39 344 27.40.502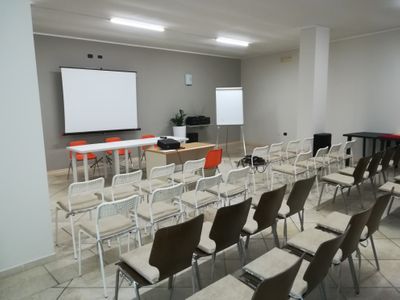 Corso Timoleonte, 101, Siracusa (SR)
Siracusa sud - A18
a

5 km
Sala Helios is a multipurpose room for events and meetings located in the city center of Syracuse, a few steps from the Sanctuary.Meeting ...
+39 0931 72.12.17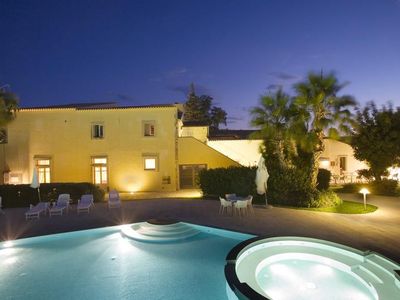 Via Daniele Impellizzeri C.da Fanusa, Siracusa (SR)
Hotel Caiammari, in Syracuse, has a large air-conditioned hall that seats 250 people in theater style, ideal for conferences and meetings. ...
+39 347 95.87.858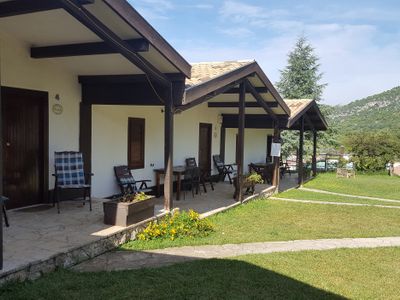 Contrada Chianazzo, Sortino (SR)
Pantalica Ranch is a farmhouse located in Sortino, in the province of Syracuse.It is a structure immersed in tranquility, far from ...
+39 0931 83.50.57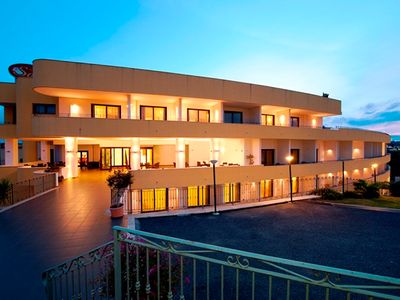 Via Confalonieri, Noto (SR)
Grand Hotel Sofia is a 4-star hotel specialized in the MICE sector in Noto, in the province of Syracuse.In fact, it hosts meetings, ...
+39 095 81.33.022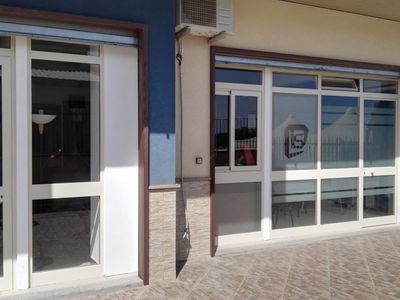 Via Luigi Einaudi, 6, Lentini (SR)
Info-Service is a business center located in Lentini that offers accredited classrooms for meetings and training courses of any type. The ...
+39 095 83.60.005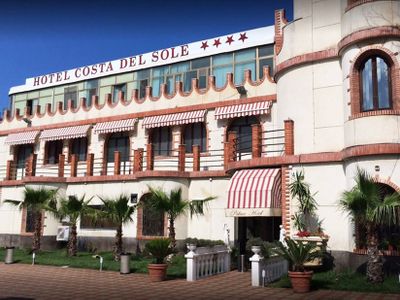 Via Libeccio, 50, Catania (CT)
Residence Costa del Sole is located on the beach of the splendid Gulf of Catania.It has several different spaces suitable for a variety of ...
+39 095 59.67.111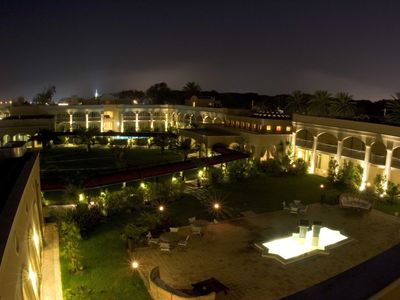 Viale Presidente Kennedy, 28, Catania (CT)
Romano Palace Luxury Hotel is the only luxury five star hotel in the city. It is located near Catania beach and is surrounded by a park of ...
+39 0957 23.45.55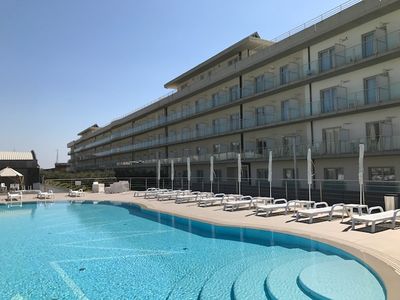 Via San Giuseppe la Rena, 94, Catania (CT)
Professionalism, elegance, attention to detail, efficient organization are just some of the features that make Catania International ...
+39 393 81.50.100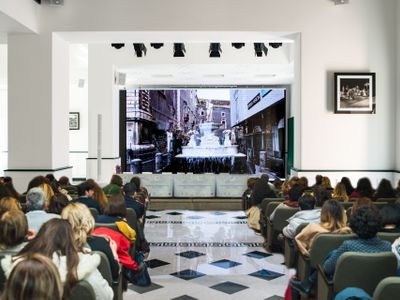 Via Etnea, 28, Catania (CT)
Granduomo is a location for events in Catania, with balconies overlooking the central square of the city and the Duomo.It hosts numerous ...
+39 06 88.37.17.22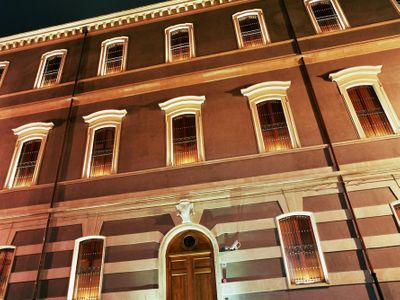 Via Monsignor Ventimiglia, 184, Catania (CT)
Camplus Guest D'Aragona is located in Catania and has a multi-purpose meeting room with a maximum capacity of about 100 people arranged in ...
+39 095 74.70.702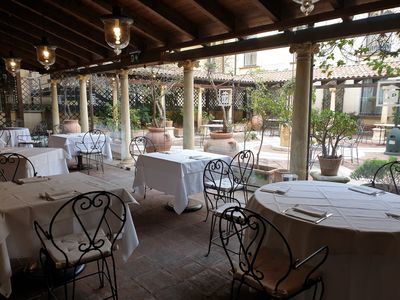 Via Luigi Capuana, 145, Catania (CT)
Il Cuciniere E20.19 is a restaurant and venue for events in Catania.Thanks to its 2 event rooms, it is the ideal place for:Dinners and ...
WISHLIST
- Use this bar to send up to 10 request at the same time
With the whishlist you can send up to 10 request at the same time.
Da ogni scheda/location premi sul tasto per aggiungerle alla barra dei preferiti poi clicca su Richiesta Multipla qui sotto per ricevere informazioni o preventivi gratuiti