+39 0346 72.369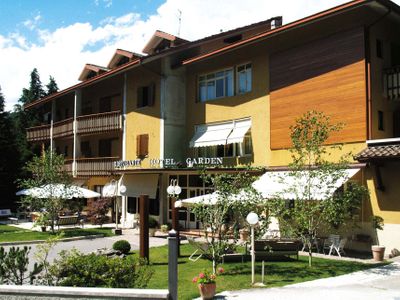 Via Papa Giovanni XXIII, 1, Fino del Monte (BG)
Hotel Garden offers 1 conference hall with natural light, wi-fi, video projector and microphones, and it can accomodate up to a maximum of ...
+39 0345 21.058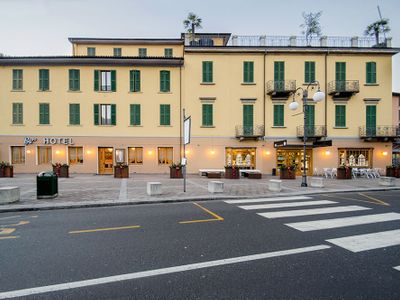 Via Giacomo Matteotti, 2, San Pellegrino Terme (BG)
Albergo Bigio in S. Pellegrino Terme is a perfect location for meetings and events, having 5 meeting rooms that can accommodate up to 700 ...
+39 035 86.80.00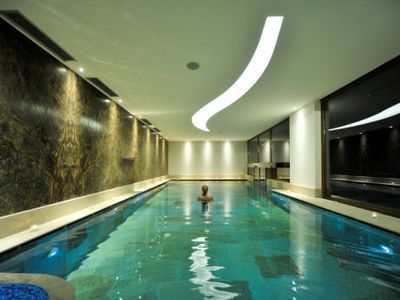 Via Alle Fonti, 5/6, Rota d'Imagna (BG)
L 'Hotel Resort & Spa Miramonti is an event venue, nestled in the beautiful Valle Imagna. It is equipped with a conference hall with ...
+39 0341 18.80.440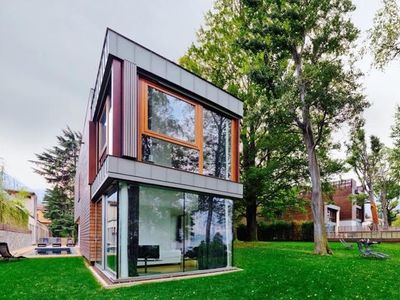 Viale Penati, 5/7, Malgrate (LC)
Casa sull'Albero is a location with an unique style, with stunning views over Como Lake . It is a completely eco-friendly and relaxing ...
+39 035 40.25.38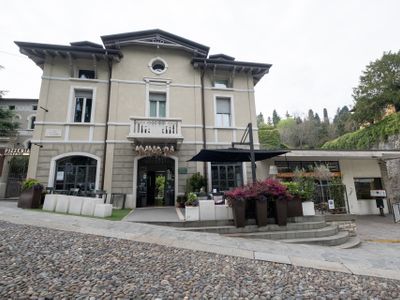 Largo di Porta Sant'Alessandro, 1, Bergamo (BG)
Fuoriporta House Bar is a unique and original venue for events in Bergamo, perfect to celebrate graduation parties, birthday parties or to ...
+39 0341 24.00.52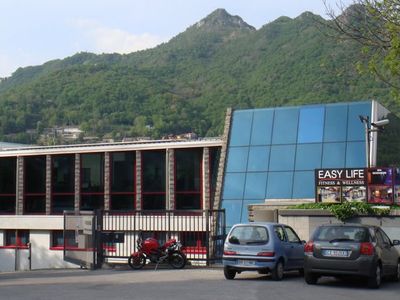 via bergamo, 27, Galbiate (LC)
The Easy Life Center has a 100-square-meter conference room with 30 seats, a video projector, a microphone, a private car park, a bar, a ...