+39 085 84.74.60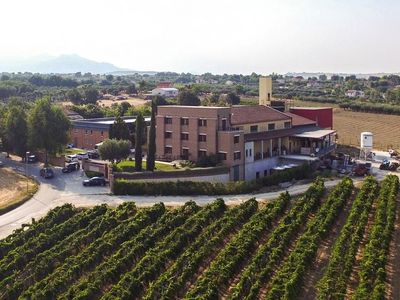 Contrada Casali snc, Nocciano (PE)
Chiusa Grande is a venue for events and biologic wine production company located in Nocciano, in the province of Pescara.This location, ...
+39 02 90.73.06.53
Via Milano, 5, Locate di Triulzi (MI)
Aromatica Restaurant & Lounge offers its customers a true taste experience throughout the day.The restaurant menu is taken care of by the ...
+39 345 64.59.992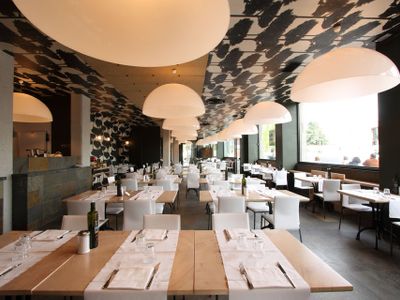 Ang. Via Carlo Farini, Via Giuseppe Ferrari, Milan (MI)
M2, M5
Garibaldi FS
a

400

m
A location that is not simply a restaurant, in a strategic and convenient location downtown Milano, in front of the lilac metro station, ...
+39 345 64.59.992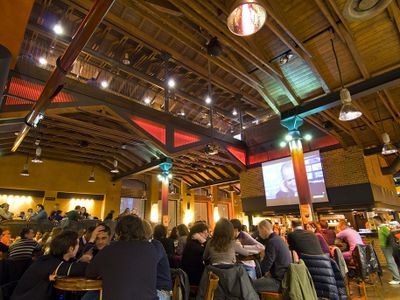 Via Pasquale Paoli, 3, Como (CO)
A unique location with large spaces, bright rooms suitable for all types of events, with a capacity up to 1200 seats. Perfect for team ...
+39 02 89.07.37.19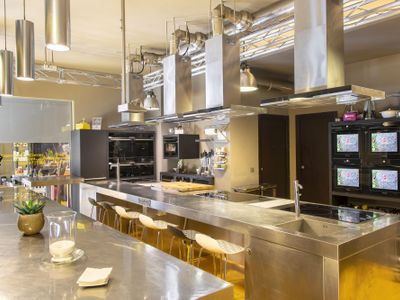 Via Genova Thaon di Revel, 7, Milan (MI)
teatro7 | Lab is a location for events that addresses the company, hosting and helping the realization of meetings, press lunches, product ...
+39 02 47.70.67.46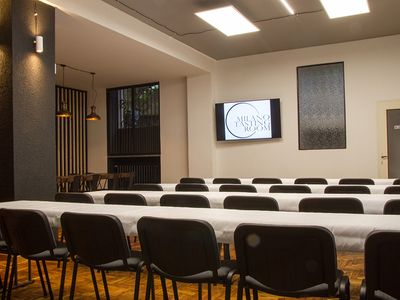 Via Giovanni Randaccio, 8, Milan (MI)
Milano Domodossola
a

750

m
Located close to Corso Sempione and the Arch of Peace (Arco della Pace), Milano Tasting Room is a space for business and leisure events, ...
+39 349 46.01.358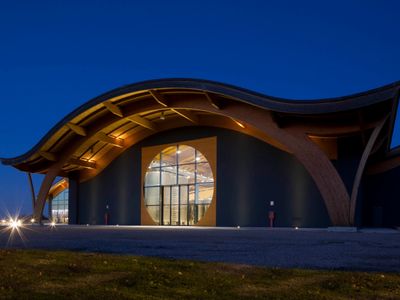 Loc. Val Di Cava, Montalcino (SI)
the Vinery, a sacred and fascinating place, is a modern structure but a good friend of tradition, immersed in the extraordinary landscape ...
+39 0141 95.48.32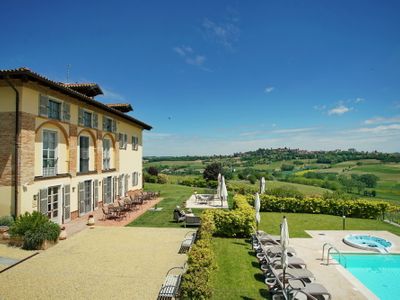 Regione Lovetta, 17 , Agliano Terme (AT)
Naturalmente Wine Resort is located in Agliano Terme, in the center of the Monferrato area, a UNESCO World Heritage Site.The structure has ...
+39 0444 96.91.11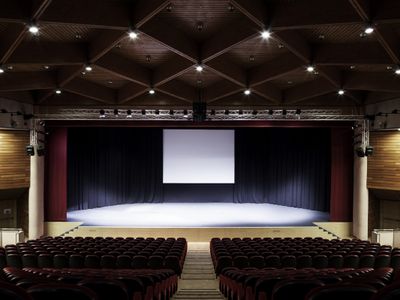 viale dell'Oreficeria, 16, Vicenza (VI)
Vicenza Ovest - A4
a

1 km
The Vicenza Convention Centre is a modern business hub technologically advanced: it is a multifunctional space ideal to accommodate large ...
+39 055 83.13.814
Via Aretina, 88-90 , Pontassieve (FI)
Villa d'Arte AgriResort has several spaces to accommodate more types of activities. It offers also 22 rooms decorated with attention to ...
+39 06 51.60.01.07
via Cristoforo Colombo 112, Rome (RM)
Polo Formativo di Roma is a new and performing Conference Center that offer a new 8 meeting room, an informatic room and a little ...
+39 051 02.16.447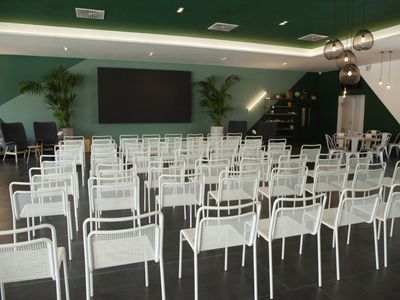 Loc. Rastignano, Via Serrabella, 1, Pianoro (BO)
Junior Club - Rastignano is a Club completely renovated in 2017, a few steps from Bologna, surrounded by the hills of Bologna, designed and ...
WISHLIST
- Use this bar to send up to 10 request at the same time
With the whishlist you can send up to 10 request at the same time.
Da ogni scheda/location premi sul tasto per aggiungerle alla barra dei preferiti poi clicca su Richiesta Multipla qui sotto per ricevere informazioni o preventivi gratuiti