+39 051 02.16.447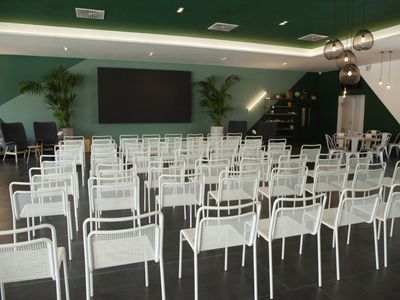 Loc. Rastignano, Via Serrabella, 1, Pianoro (BO)
Junior Club - Rastignano is a Club completely renovated in 2017, a few steps from Bologna, surrounded by the hills of Bologna, designed and ...
+39 335 76.22.777
Fraz. Oretto Campiglia Cervo, Campiglia Cervo (BI)
La Bürsch is a historic residence in the province of Biella, an ideal space for:presentationsshow roommeetingsprivate partiesceremoniesThe ...
+39 035 65.93.963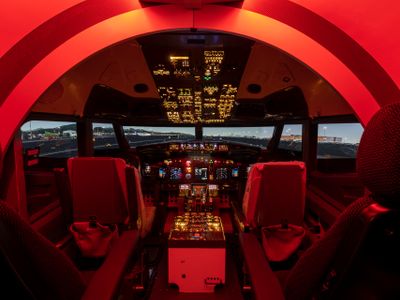 via F.lli Kennedy, 13, Bagnatica (BG)
Flight Simulator Bergamo is a very unique venue, ideal for organizing corporate events or private parties in an atmosphere completely ...
+39 340 54.22.761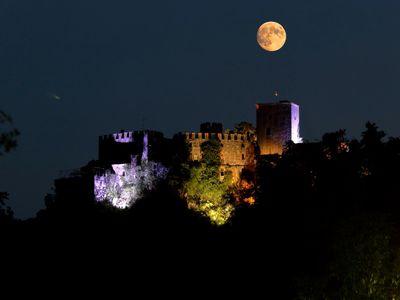 Via Roma, 84, Gropparello (PC)
Castello di Gropparello is a Medieval Carolingian castle dating back to the 8th century, surrounded by a centuries-old park with rose ...
+39 0125 36.63.20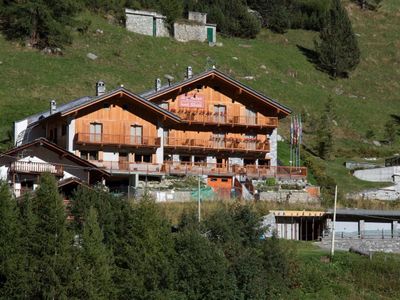 Loc. Tschaval, 28, Gressoney-La-Trinitè (AO)
Located on the slopes of Monte Rosa, Hotel De Gletscher is the perfect place for those looking for a location surrounded by nature and ...
+39 345 64.59.992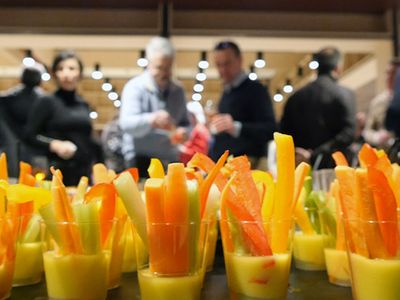 Via Don Federico Tosatto, 22, Venice (VE)
Venezia Mestre Ospedale
a

450

m
Officine Italia is a place where you can "taste" tourism and culture through the conscious use of food, paying attention to the Italian ...
+39 345 64.59.992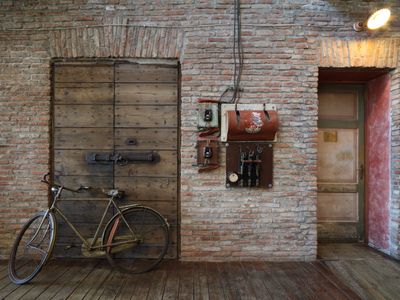 Via dell'Artigianato, 4, Agrate Brianza (MB)
Agrate Brianza - A4
a

1 km
Built around an authentic mill of the early '900 and located a few meters from the A4 motorway exit between Milan and Bergamo (Agrate ...
+39 345 64.59.992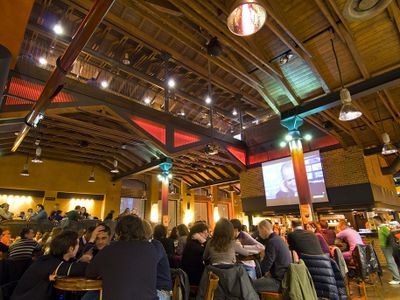 Via Pasquale Paoli, 3, Como (CO)
A unique location with large spaces, bright rooms suitable for all types of events, with a capacity up to 1200 seats. Perfect for team ...
+39 045 72.00.100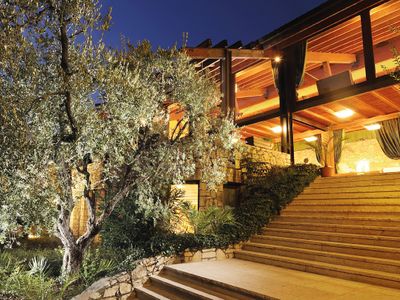 Via Poiano, Garda (VR)
Poiano Resort, located on the eastern shore of Lake Garda, is a prestigious venue for organizing high-level events such as business ...
+39 0383 54.90.62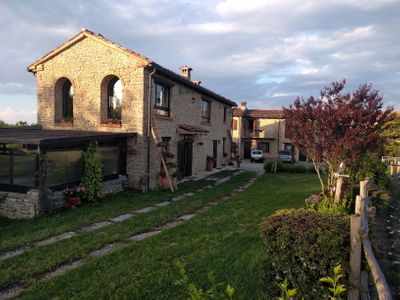 Località Cascina Monte, 1, Cecima (PV)
Agriturismo Ca 'del Monte, located on the hills of Pavia, is the ideal structure for organizing training events, as it allows total ...
+39 334 81.15.920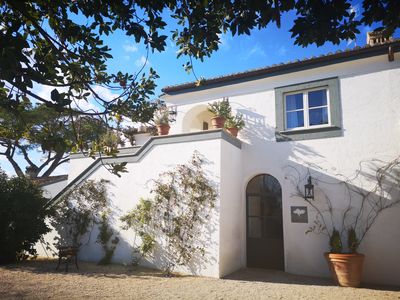 Strada Lungofino, 70, Città Sant'Angelo (PE)
Pescara Nord - Città S.Angelo - A14
a

4 km
Casa del Gelso is a location for private events and business meetings. The structure offers all the typical services of a farmhouse but ...
+39 329 88.41.839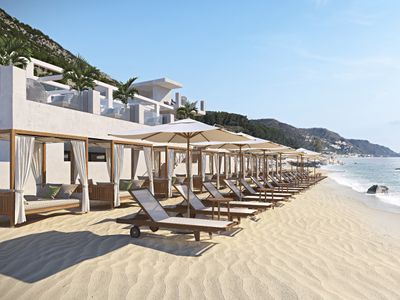 via Nazionale, 175, Taormina (ME)
Tao Beach Club is a venue for events in Taormina, located in the enchanting Baia delle Sirene.It is the ideal setting for any type of event ...
WISHLIST
- Use this bar to send up to 10 request at the same time
With the whishlist you can send up to 10 request at the same time.
Da ogni scheda/location premi sul tasto per aggiungerle alla barra dei preferiti poi clicca su Richiesta Multipla qui sotto per ricevere informazioni o preventivi gratuiti