+39 0564 44.141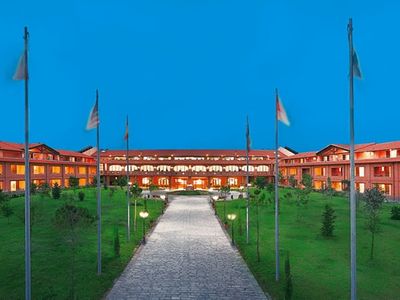 Via dei Girasoli 1, Principina Terra, Grosseto (GR)
Fattoria La Principina, an historic Tuscan farm has been transformed and modernized to create this delightful hotel. It is situated in ...
+39 0564 45.38.33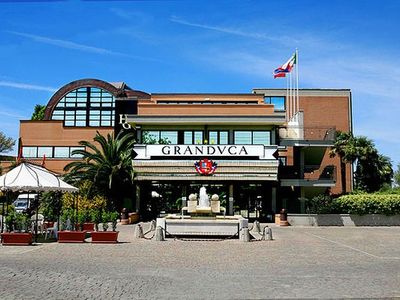 via Senese, 170, Grosseto (GR)
The Hotel Granduca welcomes you 2 km from the city centre. The property has 72 bedrooms and suite rooms as well as our modern meeting rooms ...
+39 0564 01.01.00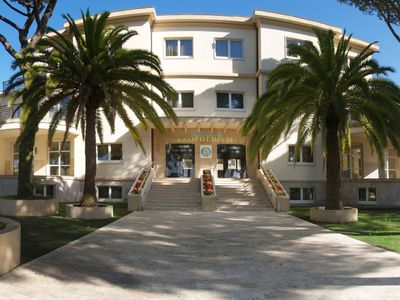 Via IV Novembre 133 - 58100 , Marina di Grosseto, Grosseto (GR)
If you are looking for the ideal place to organize a meeting, a business meeting, launch a product or a reception, our meeting rooms are ...
+ 39 366 34.25.275
Località Riva del Sole, Castiglione della Pescaia (GR)
The Hotel Riva del Sole Resort & SPA is a 4-star S venue surrounded by 27 hectares of Maremman pine forest with 600 square meters private ...
+39 0552 35,88,964
Strada Provinciale delle Rocchette snc, Castiglione della Pescaia (GR)
Roccamare resort is a very huge resort, located directly on the beautiful beach of Castiglione della Pescaia. It offers 3 meeting rooms, ...
+39 349 46.01.358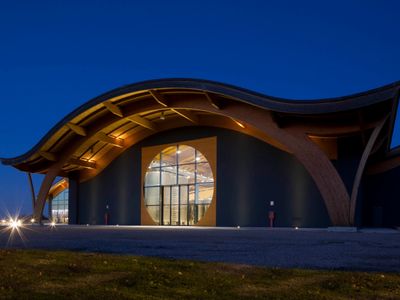 Loc. Val Di Cava, Montalcino (SI)
the Vinery, a sacred and fascinating place, is a modern structure but a good friend of tradition, immersed in the extraordinary landscape ...