+39 05 83.47.615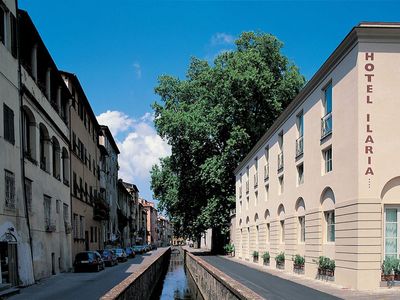 via del Fosso 26, Lucca (LU)
Inside the medieval tower of San Gervasio there is the Hotel Ilaria & Residenza dell'Alba meeting room, equipped with air conditioning, ...
+39 05 05.12.280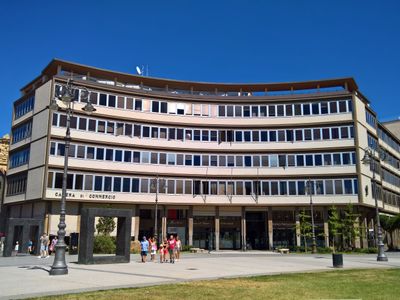 Piazza Vittorio Emanuele II, 5, Pisa (PI)
In central Pisa, a few steps from the train station and the airport, the renovated and refurbished property is a 15-minute walk from Piazza ...
+39 0587 29.71.11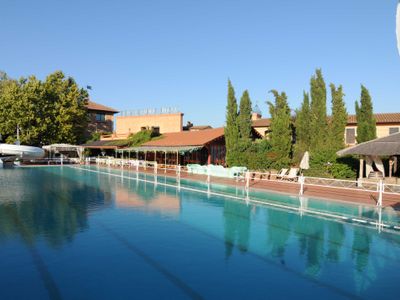 Via del Tiglio, 143, Calcinaia (PI)
Calamidoro Hotel in Calcinaia is equipped with three elegant conference halls with a capacity ranging from 80 to 140 people. Each meeting ...
+39 327 69.61.983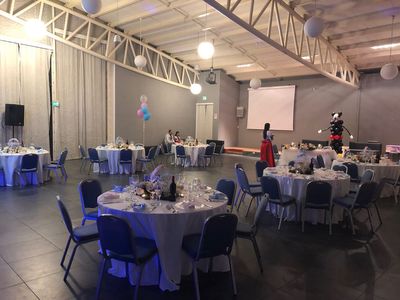 Via Scornigiana, 1, Pisa (PI)
Gusto in Tempo is a location for events in Pisa that leases its rooms for business meetings and private parties.Within its spaces it is ...
+39 340 95.12.567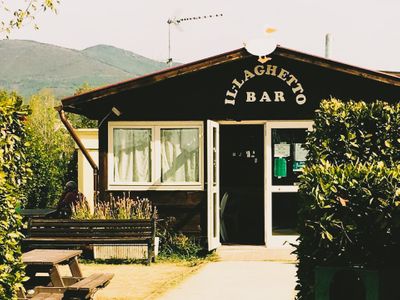 Loc. Pardossi, Via Rio Pozzale, Pontedera (PI)
Trident Bar Il Laghetto is located in the province of Pisa, precisely in the locality of Pardossi, a hamlet of Pontedera.Surrounded by ...
+39 0571 29.62.96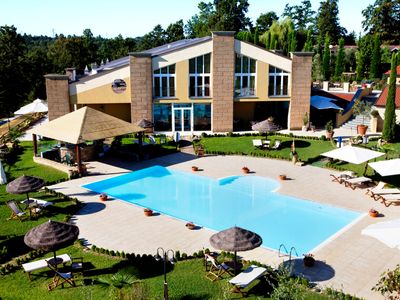 Via Bigattiera, 6, Fucecchio (FI)
Assia Spa is a Country House that offers a large indoor and outdoor spaces for any type of event (receptions, meetings, weddings or other ...
+39 0584 45.151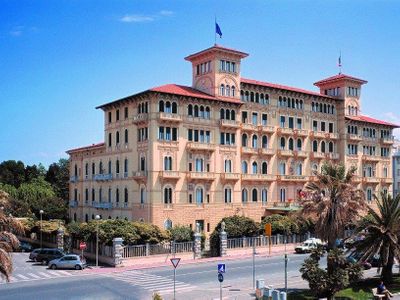 Viale Giosuè Carducci 44, Viareggio (LU)
The Premier Collection Grand Hotel Royal has new meeting rooms available to hold conferences,congresses and meetings of any kind, in the ...
+39 0572 70.302
Via Cividale, 86/E, Montecatini-Terme (PT)
Montecatini Terme - Monsummano
a

290

m
Our hotel is strategically located in the heart of Tuscany, near the city centre, the motorway exit and the railway station. It's the ...
+39 333 90.49.347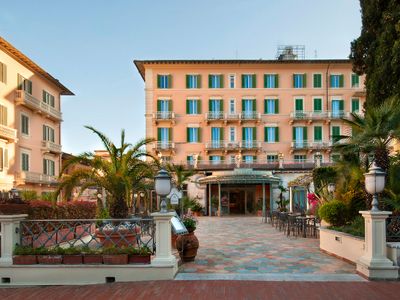 Viale Grocco, 2, Montecatini-Terme (PT)
The Hotel Settentrionale Esplanade, built in 1923, is located in the heart of the city, just a few steps far from the centuries-old park, ...
+39 334 66.49.093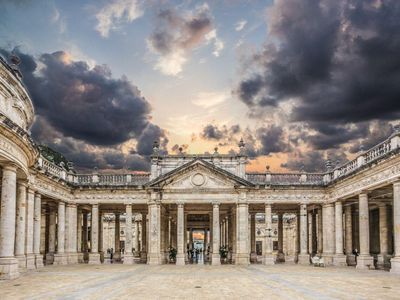 Viale Verdi, 71, Montecatini-Terme (PT)
Montecatini Terme - A11
a

3 km
Terme Tettuccio in Montecatini-Terme is a temple of Italian architecture and thermalism. Located in a large and lush park they make any ...
+ 39 058 45.43.21
Piazza Puccini 18, Viareggio (LU)
Hotel Residence Esplanade is a structure in Art-Nouveau style located in Viareggio center, less than 50 meter from the sea. It has a ...
+39 0584 17.83.110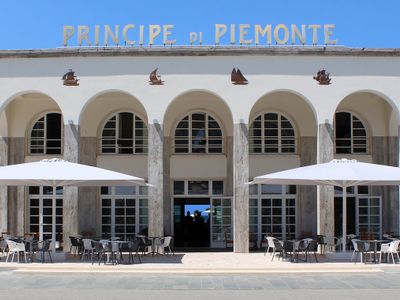 Viale Marconi, 130, Viareggio (LU)
Viareggio - Camaiore - E80
a

3 km
Il Principino, a unique structure of its kind, is one of the most eminent buildings of the Italian rationalist school. In 2018, 80 years ...
WISHLIST
- Use this bar to send up to 10 request at the same time
With the whishlist you can send up to 10 request at the same time.
Da ogni scheda/location premi sul tasto per aggiungerle alla barra dei preferiti poi clicca su Richiesta Multipla qui sotto per ricevere informazioni o preventivi gratuiti