+39 340 54.22.761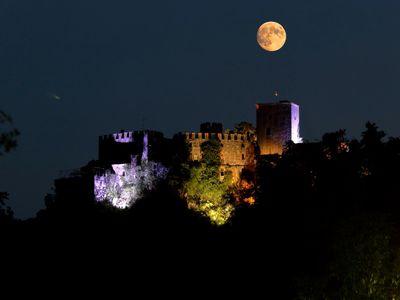 Via Roma, 84, Gropparello (PC)
Castello di Gropparello is a Medieval Carolingian castle dating back to the 8th century, surrounded by a centuries-old park with rose ...
+39 0125 36.63.20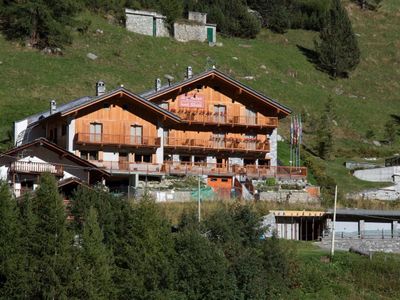 Loc. Tschaval, 28, Gressoney-La-Trinitè (AO)
Located on the slopes of Monte Rosa, Hotel De Gletscher is the perfect place for those looking for a location surrounded by nature and ...
+39 045 72.00.100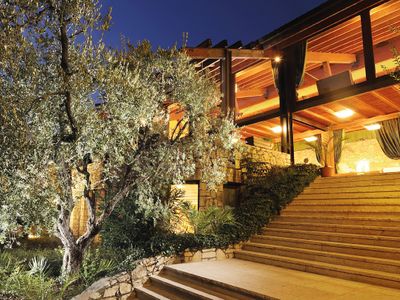 Via Poiano, Garda (VR)
Poiano Resort, located on the eastern shore of Lake Garda, is a prestigious venue for organizing high-level events such as business ...
+39 329 88.41.839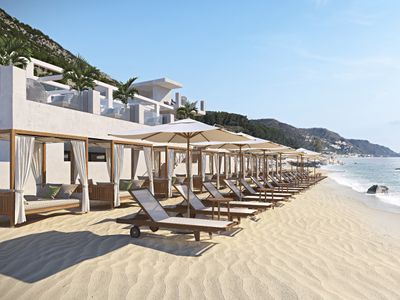 via Nazionale, 175, Taormina (ME)
Tao Beach Club is a venue for events in Taormina, located in the enchanting Baia delle Sirene.It is the ideal setting for any type of event ...
+39 342 76.50.327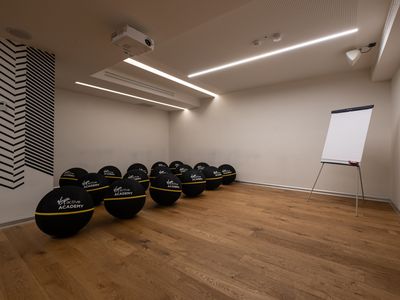 Via Alessio di Tocqueville, 7, Milan (MI)
M2, M5
Garibaldi FS
a

350

m
Virgin Active Academy is a multi-purpose space dedicated to training.Located in Milan, the structure offers its own space for courses and ...
+39 039 39.42.677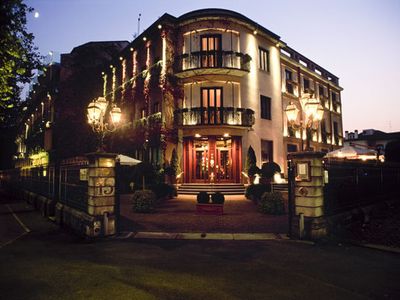 Viale Regina Margherita di Savoia 15, Monza (MB)
Old postcards of Monza dating back to the 1800 show Hotel de la Ville, already attended by a distinguished clientele. Also today, as you ...
+39 0422 42.16.68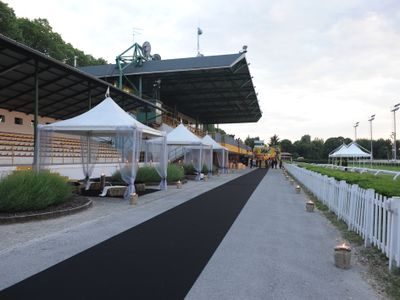 Viale Gian Giacomo Felissent, 39, Villorba (TV)
Treviso Nord - A27
a

2 km
Today issues such as nature, ecology, the return to agriculture, zero km are all very important.Surely the horse is an element that alone ...
+39 0541 71.15.04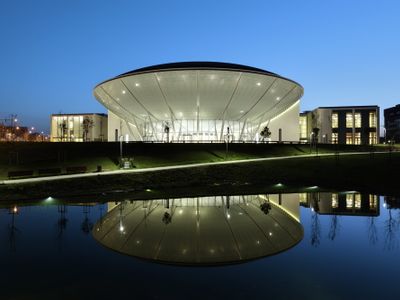 Via della Fiera, 23, Rimini (RN)
Built to the highest standards of eco-compatibility, technological innovation and flexibility, Palacongressi di Rimini is a prestigious ...
+39 0444 96.91.11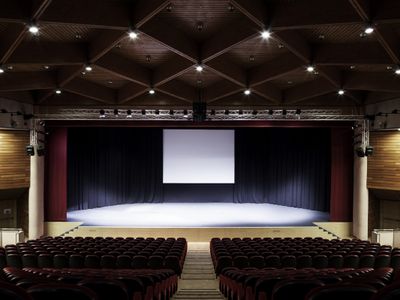 viale dell'Oreficeria, 16, Vicenza (VI)
Vicenza Ovest - A4
a

1 km
The Vicenza Convention Centre is a modern business hub technologically advanced: it is a multifunctional space ideal to accommodate large ...
+39 06 54.537.382
Viale del Pattinaggio, 100, Rome (RM)
Sheraton Roma is today a unique venue in Rome, with its inviting and lively atmosphere and all the services a traveler may wish. With its ...
+39 338 89.80.800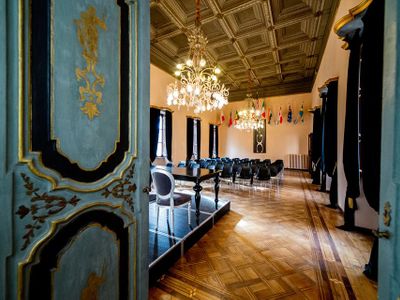 Via Panisperna, 207 , Rome (RM)
Palazzo Falletti is housed in a magnificent seventeenth-century building. The building, of great artistic value, is decorated with frescoes ...
+39 055 23.06.140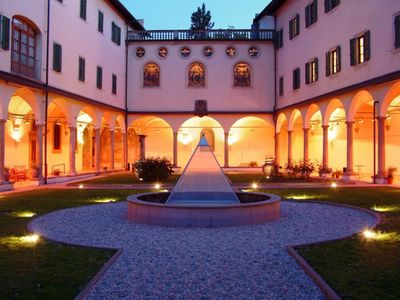 Piazza Della Calza, 6, Florence (FI)
Convitto Ecclesiastico della Calza , situated at Porta Romana within walking distance from the city center. The venue has a wide ...
WISHLIST
- Use this bar to send up to 10 request at the same time
With the whishlist you can send up to 10 request at the same time.
Da ogni scheda/location premi sul tasto per aggiungerle alla barra dei preferiti poi clicca su Richiesta Multipla qui sotto per ricevere informazioni o preventivi gratuiti