+39 348 75.05.633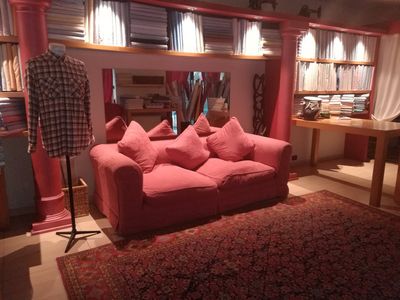 Viale Vittorio Veneto, 32, Milan (MI)
Maison Siniscalchi rents its space for events in Milan, ideal for:Book presentationsLaunch of new productsPhotographic shootsFashion ...
+39 0444 96.91.11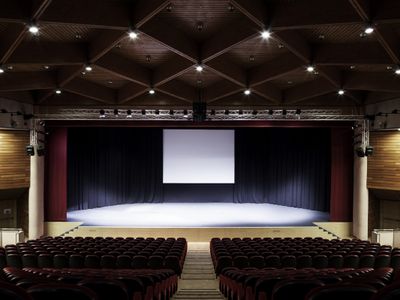 viale dell'Oreficeria, 16, Vicenza (VI)
Vicenza Ovest - A4
a

1 km
The Vicenza Convention Centre is a modern business hub technologically advanced: it is a multifunctional space ideal to accommodate large ...
+39 055 83.13.814
Via Aretina, 88-90 , Pontassieve (FI)
Villa d'Arte AgriResort has several spaces to accommodate more types of activities. It offers also 22 rooms decorated with attention to ...
+39 051 02.16.447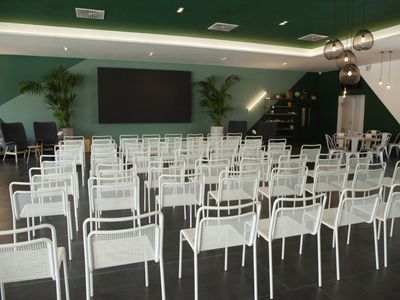 Loc. Rastignano, Via Serrabella, 1, Pianoro (BO)
Junior Club - Rastignano is a Club completely renovated in 2017, a few steps from Bologna, surrounded by the hills of Bologna, designed and ...
+39 055 23.98.334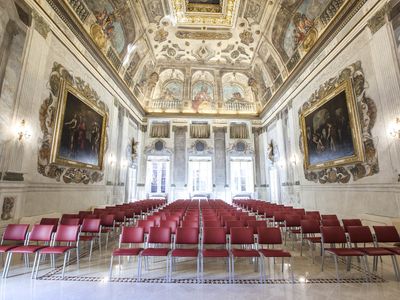 Via de' Pucci, 2, Florence (FI)
Palazzo Pucci is a unique location for the richness of the rooms, decorated with frescoes of the '500 and for the central location, next to ...
+39 388 36.46.081
Via Vertumno, 2C, Rome (RM)
Coho Loft is a multi-purpose space in Rome born from the recovery of a former textile factory of the '50s, which has now become a meeting ...
+39 085 84.74.60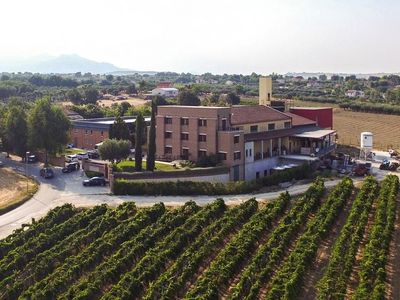 Contrada Casali snc, Nocciano (PE)
Chiusa Grande is a venue for events and biologic wine production company located in Nocciano, in the province of Pescara.This location, ...
+39 335 76.22.777
Fraz. Oretto Campiglia Cervo, Campiglia Cervo (BI)
La Bürsch is a historic residence in the province of Biella, an ideal space for:presentationsshow roommeetingsprivate partiesceremoniesThe ...
+39 0541 71.82.30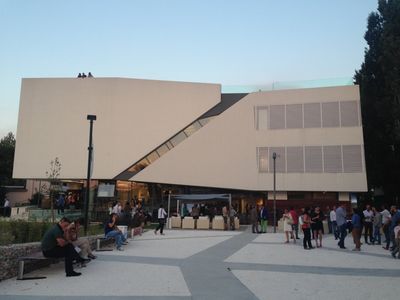 Via Rigardara, 39, Rimini (RN)
Super scenic and versatile! Ecoarea is the eco location of your smart event.Made of wood, glass and bio-cement, it is located halfway ...
+39 081 77.78.910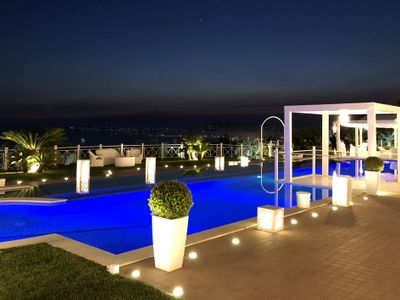 Via Traversa Trentola II, Ercolano (NA)
Villa Tony - Complesso Zeno is a venue for events in Ercolano. The versatility of its environments and spaces make it a unique and perfect ...
+39 340 54.22.761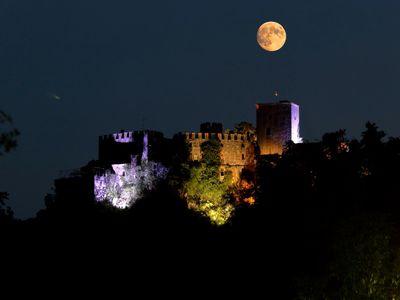 Via Roma, 84, Gropparello (PC)
Castello di Gropparello is a Medieval Carolingian castle dating back to the 8th century, surrounded by a centuries-old park with rose ...
+39 351 90.24.299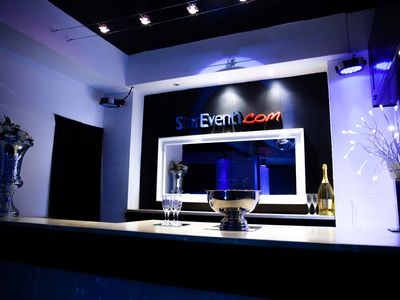 Via Guido Figliolini, 33, Rome (RM)
Club Star Eventi is a venue for parties in Rome.Arranged 2 floors, this location is divided into:ground floor with bar area and dance ...
WISHLIST
- Use this bar to send up to 10 request at the same time
With the whishlist you can send up to 10 request at the same time.
Da ogni scheda/location premi sul tasto per aggiungerle alla barra dei preferiti poi clicca su Richiesta Multipla qui sotto per ricevere informazioni o preventivi gratuiti