+39 0744 91.99.41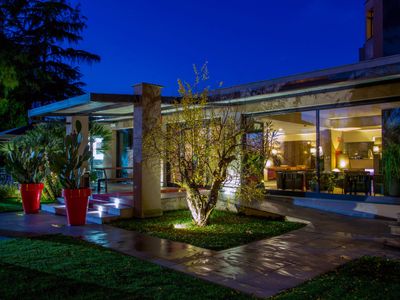 Via Flaminia km 65,500, Magliano Sabina (RI)
Park Hotel Sabina is the ideal location for business meeting, thanks to its meeting rooms equipped with modern furnitures, accommodating ...
+39 0744 99.42.22
Via Pantaniccio, 14, Attigliano (TR)
Attigliano-Bomarzo
a

500

m
3-star Hotel Umbria offers 62 rooms,a garden,an outdoor swimming pool,a restaurant,a private parking and free Wi-Fi throughout the whole ...
+39 338 16.43.220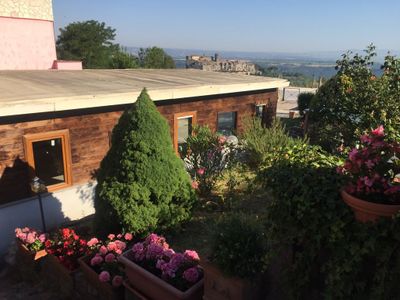 Via Pontone Lucia 31, Bomarzo (VT)
Agriturismo Le Querce has two connecting halls and a 120 sqm porch with a glass window that opens onto a unique panorama. The large outdoor ...
+39 349 63.82.057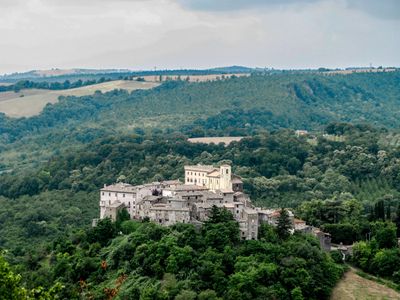 Castello Costaguti (fraz. Roccalvecce), Viterbo (VT)
At the center of Roccalvecce Castle stands Castello Costaguti, on medieval foundations since 1300, renovated and completed in 1700. ...
+39 0743 81.74.34
Via Cesare Battisti 12, Norcia (PG)
Residence of charme, Relais & Chateaux Palazzo Seneca is a location that is sure to amaze you. In a modern and elegant palace it can ...
+39 0742 35.46.95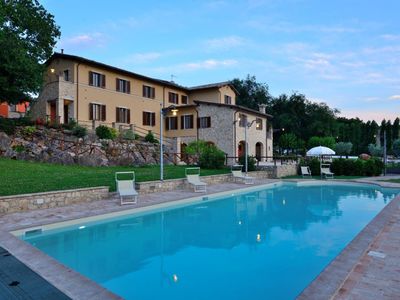 Via Corta di Colle, 5, Foligno (PG)
Of ancient origins, the structure is now an oasis of tranquility and comfort that stands completely surrounded by greenery. The location ...
+39 0763 21.53.03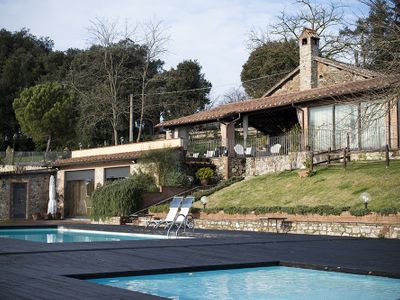 Loc. San Faustino, 11, Orvieto (TR)
Relais Borgo San Faustino is located on top of a hill and is surrounded by green, in an exclusive atmosphere. Its meeting room equipped ...
+39 0763 89.10.10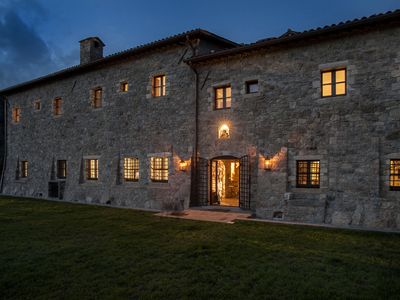 +39 075 80.44.580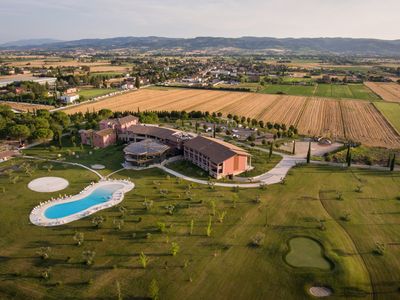 via S. Bernardino da Siena 116, Assisi (PG)
Valle di Assisi is a new concept of hospitality with an offer of multiple services perfectly integrated into the surrounding area. ...
WISHLIST
- Use this bar to send up to 10 request at the same time
With the whishlist you can send up to 10 request at the same time.
Da ogni scheda/location premi sul tasto per aggiungerle alla barra dei preferiti poi clicca su Richiesta Multipla qui sotto per ricevere informazioni o preventivi gratuiti