+39 348 72.14.500
Corso Regina Margherita, 249, Turin (TO)
The Qualys Hotel Royal Torino has a conference center composed of nine multi-purpose meeting rooms, adaptable to your needs, with a maximum ...
+39 02 87.25.90.00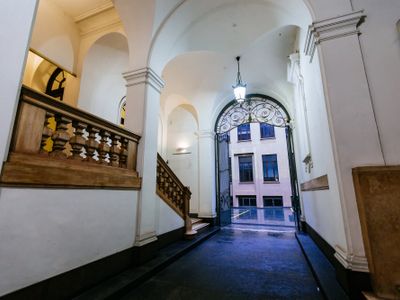 Corso Valdocco, 2, Turin (TO)
Designed to meet any need, the meeting rooms of Torino Garibaldi are suitable to host any meeting, board meeting or workshop included in a ...
+39 011 65.05.771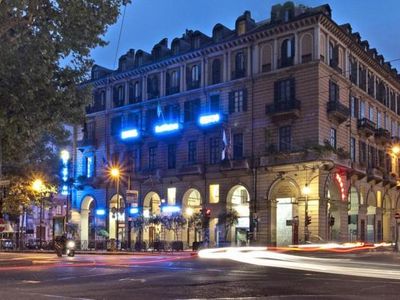 Corso Vittorio Emanuele II, 47 , Turin (TO)
Stazione Torino Porta Nuova
a

250

m
Best Western Hotel Genio is located in the heart of Turin city, close to the main sights of the place. Its 4 meeting rooms are fully ...
+39 011 43.38.223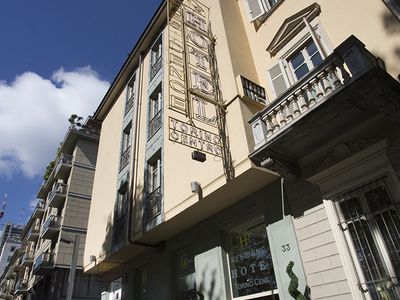 Corso Inghilterra, 33, Turin (TO)
Consisting of 2 conference halls, respectively with 20 and 30 seats, the Hotel and Residence Torino Centro is a perfect venue for meetings ...
+39 335 83.66.084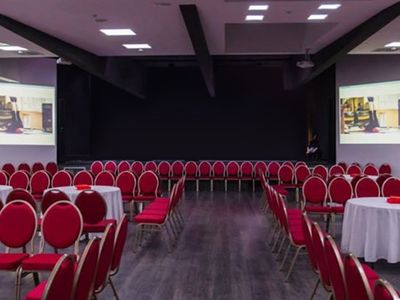 Corso Brescia 77, Turin (TO)
Tangenziale Nord - Torino
a

5 km
Hospitality and professionalism are the keywords that best describe Q77. The event venue, located in the heart of Turin, has a very ...
+39 011 26.01.211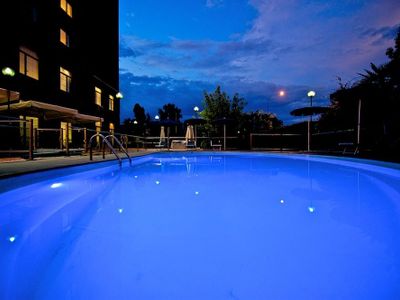 Corso Giulio Cesare, 338/34, Turin (TO)
Novotel Torino Corso Giulio Cesare is a 4-star hotel and convention centre with 6 conference halls in Turin from 8 to 220 seats in the ...
+39 011 56.81.982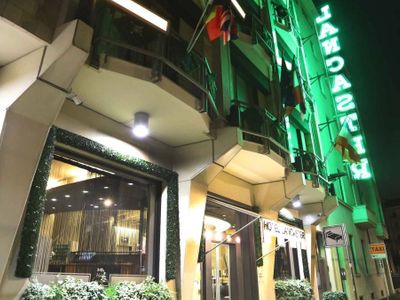 Corso Filippo Turati, 8, Turin (TO)
Lancaster is a four-star hotel that offers meeting rooms for 40 people, equipped with large screen and ADSL line dedicated for video ...
+39 011 65.07.707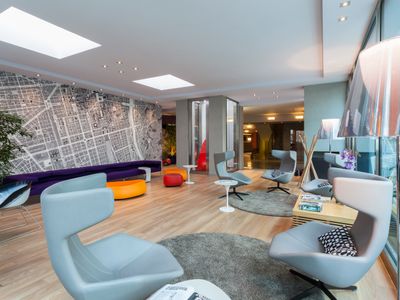 Via Nizza 28, Turin (TO)
Best Western Plus Executive is a 4 star hotel located in the center of Turin. It has 2 meeting rooms bright and equipped with wi-fi , sound ...
+39 328 29.23.406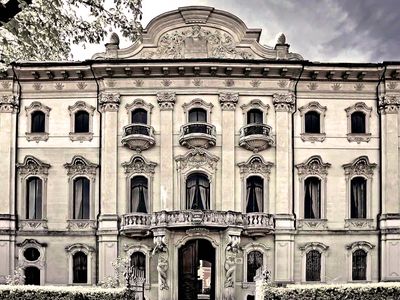 Corso Stati Uniti, 27, Turin (TO)
Circolo della Stampa - Palazzo Ceriana Mayneri has renewed its spaces, relaunched the services and cultural programming of Palazzo Ceriana ...
+39 011 57.18.449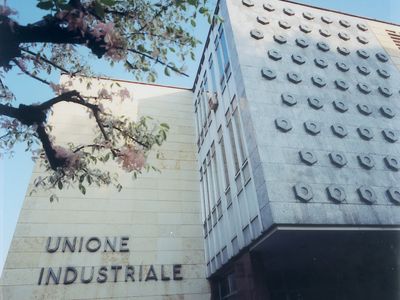 Via Fanti 17, Turin (TO)
It is the congress and cultural center par excellence of Turin and is also the only reality on the Confindustria scene to boast this ...
+39 011 69.39.317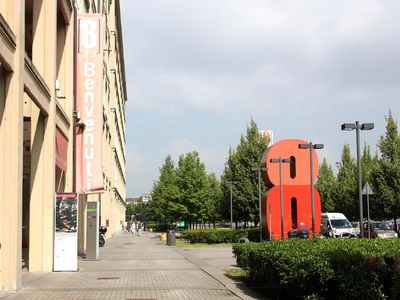 Via Nizza, 230, Turin (TO)
Camplus Guest Lingotto of Turin has 2 modular and multi-functional meeting rooms, for a maximum capacity of about 80 people. The ...
+39 333 80.40.909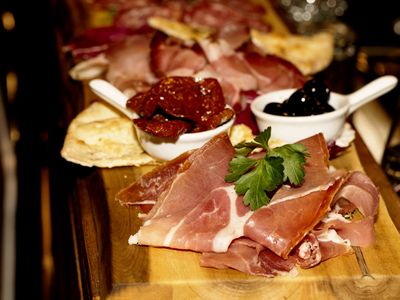 Via San Bernardino, 9, Turin (TO)
In the heart of the village of San Paolo, a brewery with high quality cuisine in the name of the Piedmontese tradition. More than a bar, ...
WISHLIST
- Use this bar to send up to 10 request at the same time
With the whishlist you can send up to 10 request at the same time.
Da ogni scheda/location premi sul tasto per aggiungerle alla barra dei preferiti poi clicca su Richiesta Multipla qui sotto per ricevere informazioni o preventivi gratuiti