+39 055 23.06.140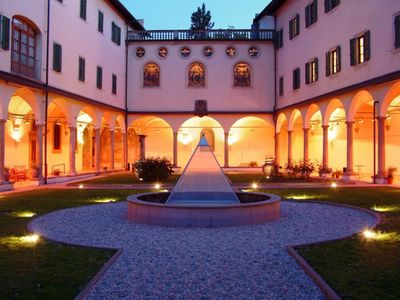 Piazza Della Calza, 6, Florence (FI)
Convitto Ecclesiastico della Calza , situated at Porta Romana within walking distance from the city center. The venue has a wide ...
+39 055 83.13.814
Via Aretina, 88-90 , Pontassieve (FI)
Villa d'Arte AgriResort has several spaces to accommodate more types of activities. It offers also 22 rooms decorated with attention to ...
+39 055 23.98.334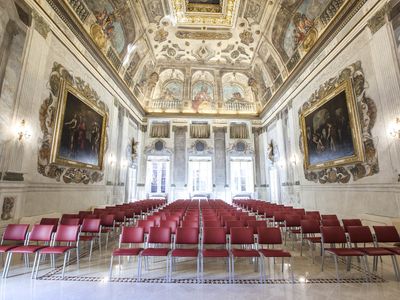 Via de' Pucci, 2, Florence (FI)
Palazzo Pucci is a unique location for the richness of the rooms, decorated with frescoes of the '500 and for the central location, next to ...
+ 39 366 34.25.275
Località Riva del Sole, Castiglione della Pescaia (GR)
The Hotel Riva del Sole Resort & SPA is a 4-star S venue surrounded by 27 hectares of Maremman pine forest with 600 square meters private ...
+39 055 27.390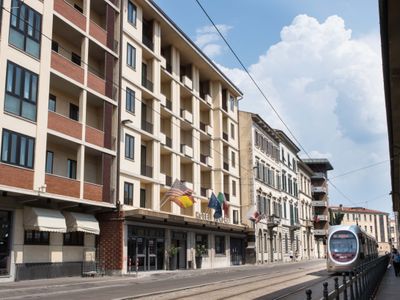 Via Jacopo Da Diacceto 16-20, Florence (FI)
Santa Maria Novella
a

200

m
Modern 4 star Hotel in the center of Florence, features an impressive congress center with 13 meeting rooms and it is perfect venue for ...
+39 055 46.98.100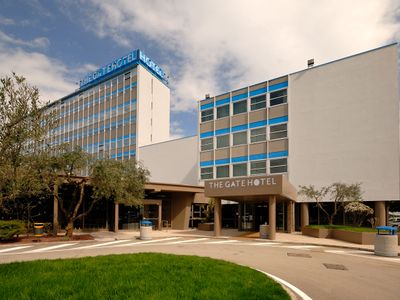 Area di servizio Firenze Nord, Sesto Fiorentino (FI)
Calenzano - Sesto Fiorentino - E35
a

3 km
The Gate Hotel has a convention centre with 7 conference halls of different sizes, all with natural light and able to accommodate up to 250 ...
+39 055 23.98.334
Via di San Donnino 4/6, Campi Bisenzio (FI)
Spazio Reale is a multi-purpose complex of 25,000 square meters equipped with rooms for events and meeting rooms in Florence North, ...
+39 335 68.09.099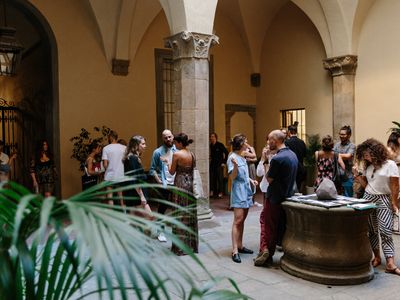 Via de Pandolfini 20, Florence (FI)
Numeroventi Design Residence is a retreat for creatives, a photo studio, an art gallery and exhibition space, perfect location for business ...
+39 055 23.96.293
Via Ghibellina 110/N, Florence (FI)
An exclusive location in Florence city centre; our venue offers moore rooms of several capacities, for meeting from 10 to 300 people with ...
+39 055 27.230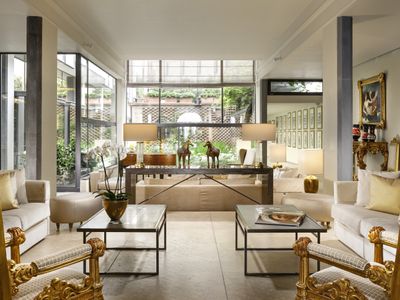 Piazza Santa Maria Novella, 16, Florence (FI)
Santa Maria Novella
a

500

m
Renovated in 2017, Grand Hotel Minerva offers 97 guest rooms and suites and a panoramic terrace with a swimming pool and a fitness center. ...
+39 0577 95.91.64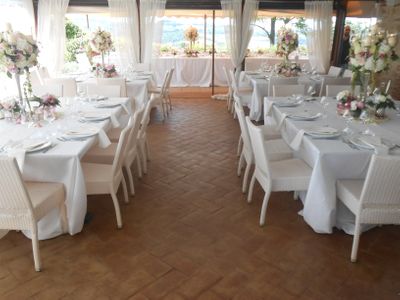 Loc. Bibbiano La Taverna, 35, Colle di Val d'Elsa (SI)
The Agriturismo Taverna di Bibbiano is located between Siena and Florence, in front of the medieval towers of San Gimignano. Immersed in a ...
+39 055 57.57.88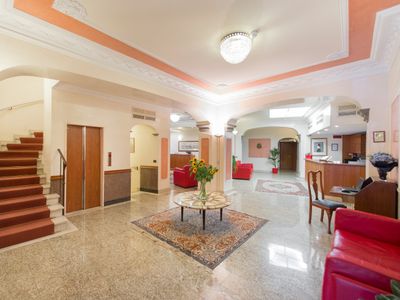 Via G. Pascoli, 10, Florence (FI)
The Diana Park Hotel is a 4-star hotel born from a careful restoration of an elegant building of the nineteenth century, in the Piazza ...
WISHLIST
- Use this bar to send up to 10 request at the same time
With the whishlist you can send up to 10 request at the same time.
Da ogni scheda/location premi sul tasto per aggiungerle alla barra dei preferiti poi clicca su Richiesta Multipla qui sotto per ricevere informazioni o preventivi gratuiti