+39 0332 23.91.30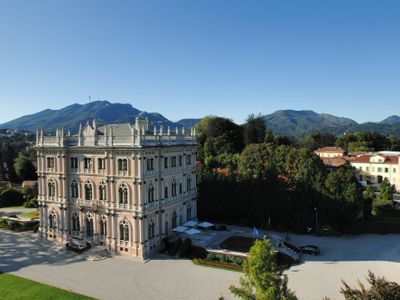 Piazza Litta, 2, Varese (VA)
Ville Ponti Congress Centre is just a short distance away from Malpensa international airport, Milan and Switzerland. Three villas from ...
+39 0332 18.10.166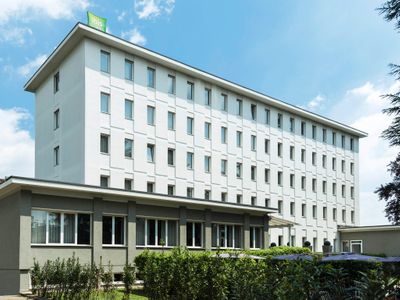 Via Fusinato, 35, Varese (VA)
Ibis Styles Varese offers 4 conference rooms of various sizes up to a maximum capacity of 120 people, all with natural light. The garden ...
+39 0332 84.05.40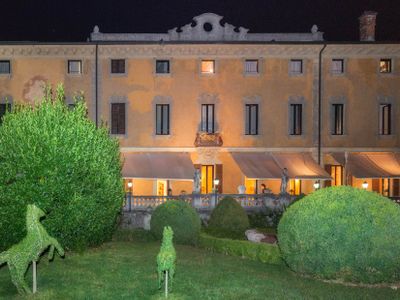 Via Edoardo Tabacchi,20, Induno Olona (VA)
This noble mansion built in 1700, is now a 4-star Relais surrounded by a manicured Italian garden and surrounded by a beautiful park that ...
+39 0332 45.72.23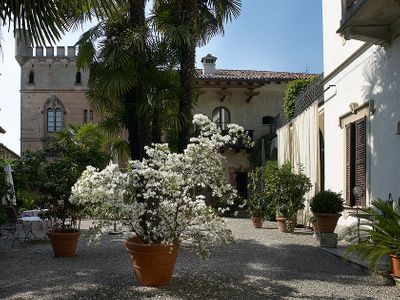 Via Monte Grappa, 22, Azzate (VA)
Azzate - Buguggiate - A8
a

3 km
The Locanda (Th Inn) was a 15th century village including a small square, a pharmacy, a post office and a grain store. These spaces were ...
+39 348 09.46.783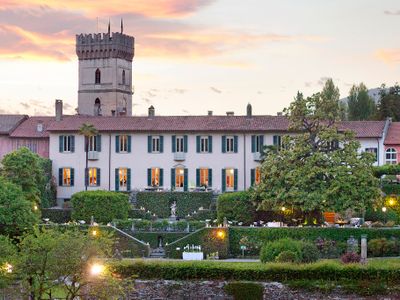 via Carlo Bossi, 33, Bodio Lomnago (VA)
Villa Bossi is an elegant mansion built between the sixteenth and the eighteenth century. Its frescoed interiors, its period furnishing and ...
+41 91 68.25.331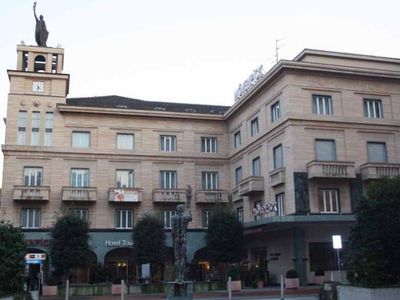 Piazza Indipendenza 1, Chiasso (TI)
Thanks to its central location, right in the heart of the City, Mövenpick Hotel Touring offers the best conditions for a business meeting ...
+39 0332 59.11.51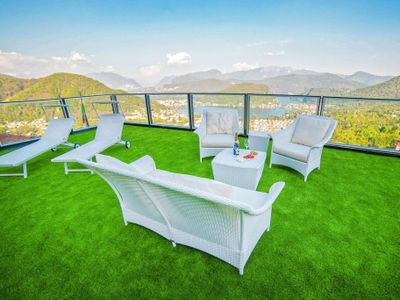 Via Stampa, 3, Cadegliano-Viconago (VA)
Hotel Ristorante Stampa 1968 is the ideal place to organize meetings and corporate events characterized by tranquility and good food, while ...
+39 366 59.58.716
Via Unica, 17/a, Porto Valtravaglia (VA)
"In casa" at the Torre di Porto guests for events and meetings, involving them in a wonderful climate: the feeling of being in one's own ...
+39 0331 17.05.454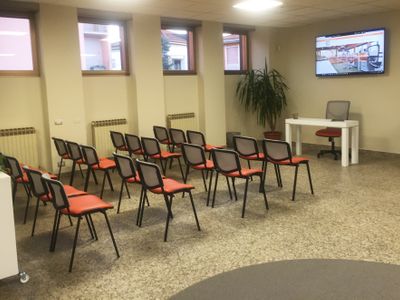 Via Santa Croce, 24, Mozzate (CO)
Spazio-Lab Coworking is a place designed to let people and companies grow, a dynamic place where you can share experiences and skills. in ...
+39 031 53.75.711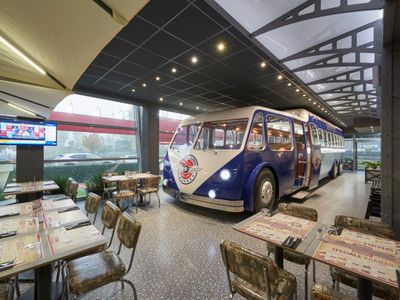 v. P. Paoli, 114, Como (CO)
In a multipurpose business park with restaurants, lounge bars, fun parks and Kart slopes, the classrooms are perfect for Team Building, ...
+39 334 85.13.571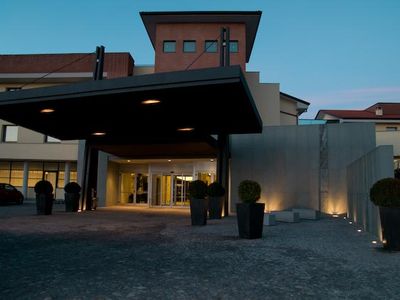 Via Ceresio 49, Lomazzo (CO)
Just Hotel Lomazzo fair represents a point of reference for high-level hospitality in the world business.La its exceptional location on the ...
+39 02 78.62.23.94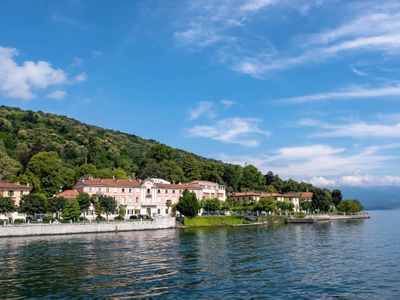 Via Mazzini, 99, Belgirate (VB)
Villa Piceni is venue for events in Belgirate. It is the perfect setting for private and corporate events on Lake Maggiore in the name of ...
WISHLIST
- Use this bar to send up to 10 request at the same time
With the whishlist you can send up to 10 request at the same time.
Da ogni scheda/location premi sul tasto per aggiungerle alla barra dei preferiti poi clicca su Richiesta Multipla qui sotto per ricevere informazioni o preventivi gratuiti