+39 0541 71.82.30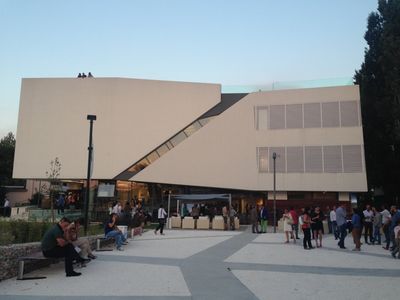 Via Rigardara, 39, Rimini (RN)
Super scenic and versatile! Ecoarea is the eco location of your smart event.Made of wood, glass and bio-cement, it is located halfway ...
+39 366 40.41.091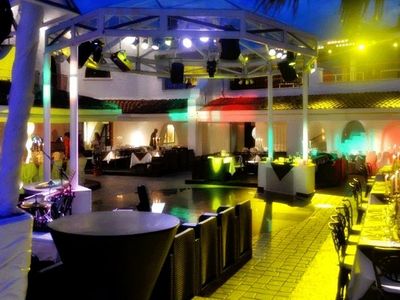 via Pozzo Castello, 24, Misano Adriatico (RN)
Byblos Club is a splendid villa completely surrounded by the green hills of Romagna. The elegant and welcoming spaces of the villa ...
+39 338 79.53.341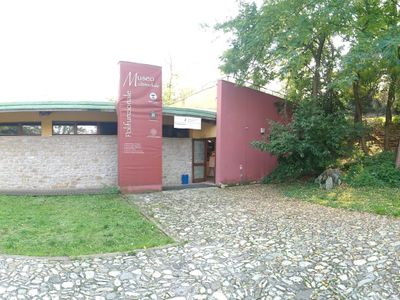 Via Provinciale Onferno, 107, Gemmano (RN)
Multimedia Museum of Onferno rents meeting rooms in Gemmano, in the province of Rimini.It is a structure surrounded by greenery. Composed ...