+39 070 38.38.085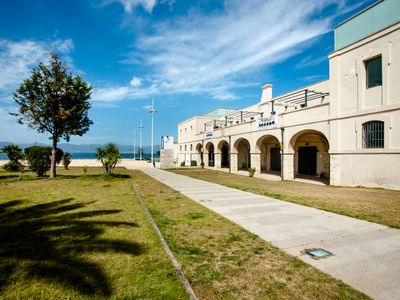 Via dei Navigatori, 1, Cagliari (CA)
The Lazzaretto was built in the XVIIth century and it was opened as a Multipurpose Center in 2000; social activities and arts meet up in ...
+39 347 86.39.704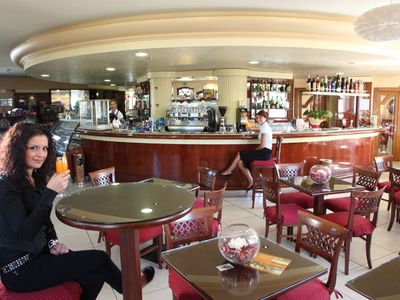 SS 131 Carlo Felice km 56, 148, Sardara (VS)
Il Redentore is a multifunctional complex with meeting rooms that hosts different types of events. It's located near the main road in ...
+39 347 17.19.066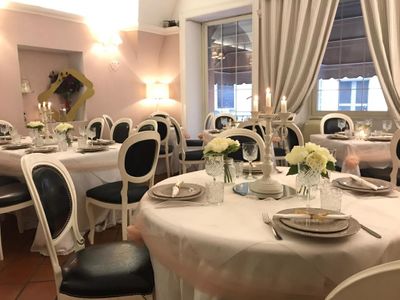 via Gaetano Cima, 5/7, Cagliari (CA)
Piccola Caffetteria Bistrot is a chic corner in the historic center of Cagliari.It is a location carved out of stone: a room with ...
+39 349 41.41.283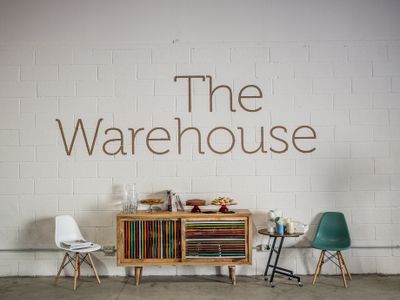 Via Birmania, 35, Olbia (OT)
The Warehouse is an open space, industrial style location, designed for both corporate and private events. It covers 250 square meters and ...
+39 333 47.38.369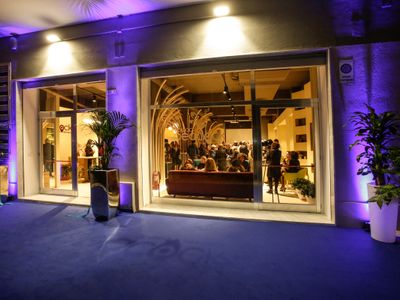 Via Campidano, 24/A, Cagliari (CA)
Espace Peacock is a venue for events in Cagliari: it is born from the idea of ​​offering a new way to share the most important moments ...
+39 349 32.26.868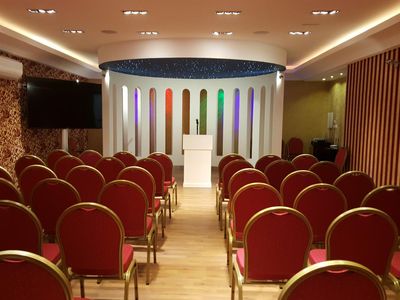 Via Sa Corona, N. 4, Senorbì (CA)
The room Sanna has a cozy and elegant meeting room, about 120 square meters, able to accommodate 60-80 people, for meetings, events, ...
+39 392 85.95.243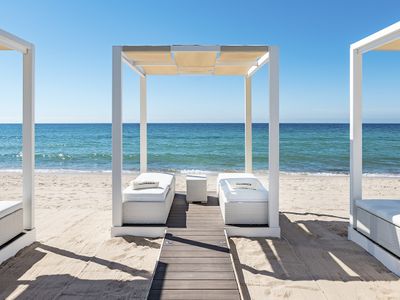 Viale lungomare del golfo, 150, Quartu Sant'Elena (CA)
Frontemare is a venue for events overlooking the sea and located in Quartu Sant'Elena, it which has a room that can accommodate up to 80 ...
+39 329 38.06.599
Via G.E. Spicer, 18, Sinnai (CA)
La Casetta is a magical place where you forget about the time, you are immersed in the silence and you can hear the scents of the ...
WISHLIST
- Use this bar to send up to 10 request at the same time
With the whishlist you can send up to 10 request at the same time.
Da ogni scheda/location premi sul tasto per aggiungerle alla barra dei preferiti poi clicca su Richiesta Multipla qui sotto per ricevere informazioni o preventivi gratuiti