+39 051 02.16.447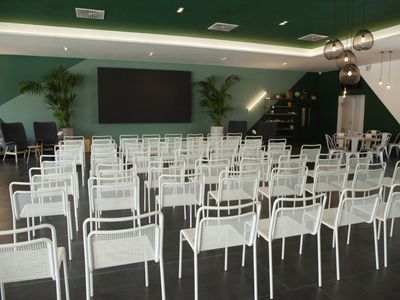 Loc. Rastignano, Via Serrabella, 1, Pianoro (BO)
Junior Club - Rastignano is a Club completely renovated in 2017, a few steps from Bologna, surrounded by the hills of Bologna, designed and ...
+39 388 36.46.081
Via Vertumno, 2C, Rome (RM)
Coho Loft is a multi-purpose space in Rome born from the recovery of a former textile factory of the '50s, which has now become a meeting ...
+39 085 84.74.60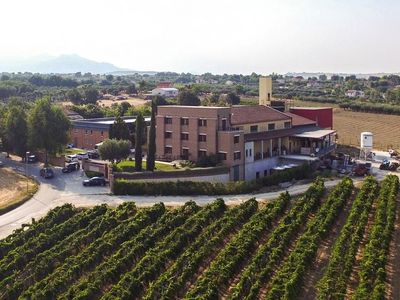 Contrada Casali snc, Nocciano (PE)
Chiusa Grande is a venue for events and biologic wine production company located in Nocciano, in the province of Pescara.This location, ...
+39 389 49.16.050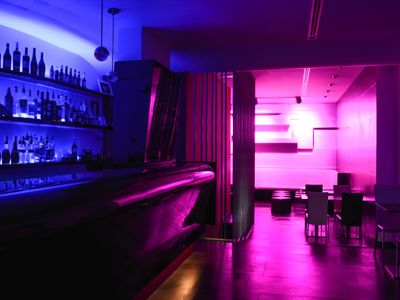 Via Casilina, 117 , Rome (RM)
Dodici Pose, located in Rome in the San Giovanni area, has 2 private rooms ideal for organizing:18-year-old partiesbirthday ...
+39 345 84.74.821
Itinerante in tutta la città, Rome (RM)
Are you looking for an original event location for your party in Rome?Fashion Bus is an itinerant venue for event: a real bus that comes to ...
+39 06 48.85.299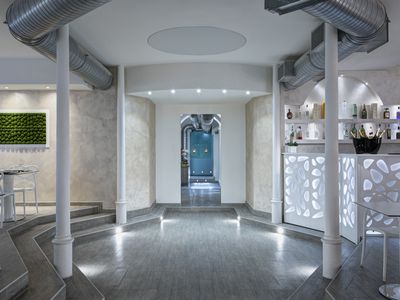 Via Palermo, 34B, Rome (RM)
Opera Relax & Wellness is a private club with SPA and venue for events in Rome.Located in the Monti district, the Relax & Wellness location ...
+39 320 29.59.279
Via del Mare, 704, Rome (RM)
704 Restaurant specializes in organizing any type of party in Rome.This event location hosts:Birthday parties (18 years, 30 years, 40 ...
+39 035 65.93.963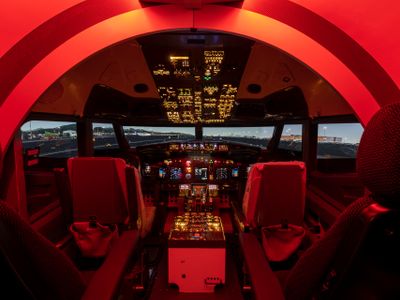 via F.lli Kennedy, 13, Bagnatica (BG)
Flight Simulator Bergamo is a very unique venue, ideal for organizing corporate events or private parties in an atmosphere completely ...
+39 327 70.47.890
Via Antonio Pacinotti, 83, Rome (RM)
Städlin is an event location in Rome, ideal for Birthday Parties, Eighteen, Graduation Parties and Bachelorette and Celibacy.The location ...
+39 0541 71.82.30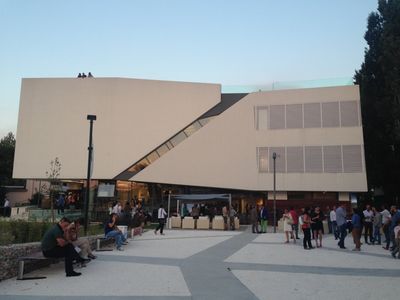 Via Rigardara, 39, Rimini (RN)
Super scenic and versatile! Ecoarea is the eco location of your smart event.Made of wood, glass and bio-cement, it is located halfway ...
+39 081 77.78.910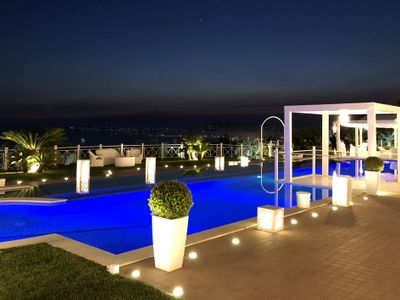 Via Traversa Trentola II, Ercolano (NA)
Villa Tony - Complesso Zeno is a venue for events in Ercolano. The versatility of its environments and spaces make it a unique and perfect ...
+39 06 65.67.06.13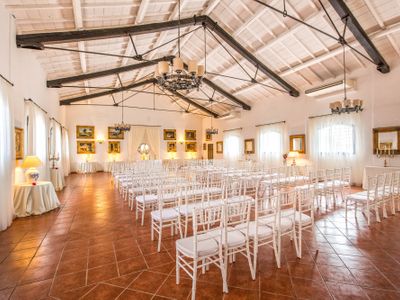 Via Portuense, 959, Rome (RM)
Scuderie San Carlo is a venue for events in Rome, an elegant and refined former farmhouse with spaces that can receive up to 400 people for ...
WISHLIST
- Use this bar to send up to 10 request at the same time
With the whishlist you can send up to 10 request at the same time.
Da ogni scheda/location premi sul tasto per aggiungerle alla barra dei preferiti poi clicca su Richiesta Multipla qui sotto per ricevere informazioni o preventivi gratuiti