+39 0963 66.57.60
Località Tono, Ricadi (VV)
Located on the Costa degli Dei, directly on the beach of Capo Vaticano, Capovaticano Resort Thalasso welcomes guests in bright and designer ...
23.9 km from Vibo Valentia
+39 338 79.33.487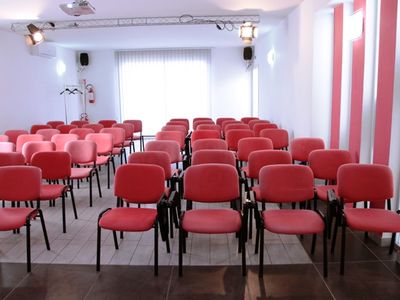 Via Giorgio La Pira, 28, Lamezia Terme (CZ)
The Lamezia Meeting Center is a structured location to accommodate any kind of meeting and conference. The environment is very bright and ...
36.8 km from Vibo Valentia
+39 09 68.26.161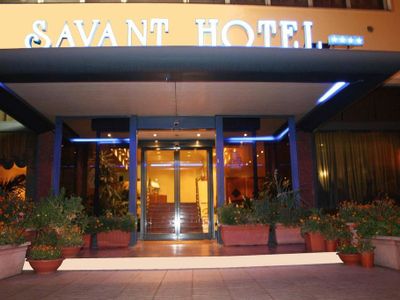 Via Capitano Manfredi 8, Lamezia Terme (CZ)
Lamezia Terme - Nicastro
a

800

m
Savant Hotel has 6 conference rooms and meeting rooms for business meetings and showrooms. The rooms set up in theater style can host from ...
+39 0961 36.03.25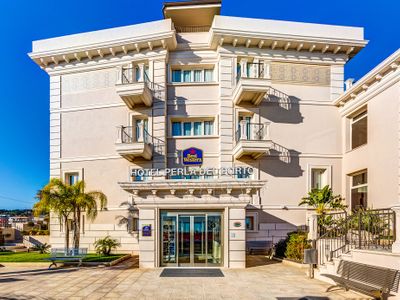 Via Martiri di Cefalonia, 64, Catanzaro (CZ)
Best Western Plus Hotel Perla del Porto is an elegant 4-star hotel located . It offers 45 comfortable and soundproofed rooms , equipped ...
49.3 km from Vibo Valentia