+39 347 86.39.704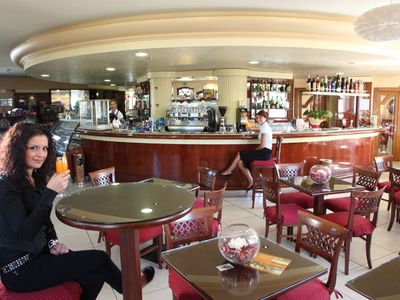 SS 131 Carlo Felice km 56, 148, Sardara (VS)
Il Redentore is a multifunctional complex with meeting rooms that hosts different types of events. It's located near the main road in ...
+39 349 32.26.868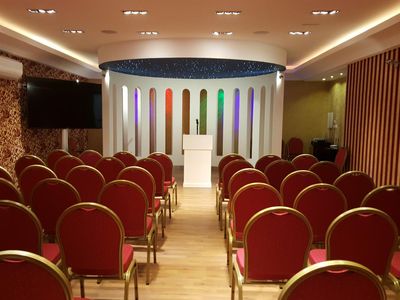 Via Sa Corona, N. 4, Senorbì (CA)
The room Sanna has a cozy and elegant meeting room, about 120 square meters, able to accommodate 60-80 people, for meetings, events, ...
+39 0781 66.50.20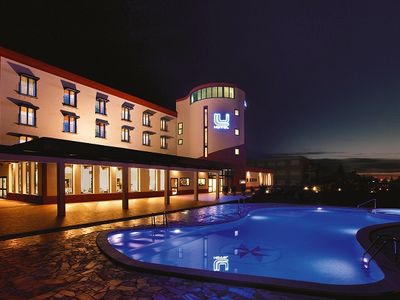 +39 0783 80.51.11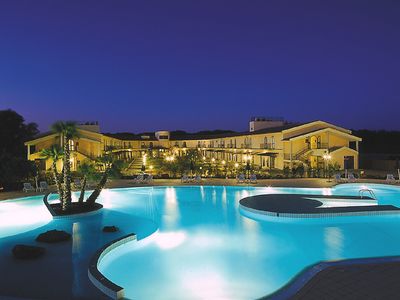 Strada a mare 24, n°27, Arborea (OR)
Horse Country Resort Congress & SPA has a variety of rooms (345) and services to suit every need. The complex has a Western Area with ...
+39 070 47.400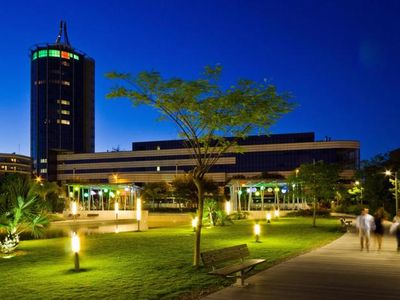 Via dei Giudicati 66, Cagliari (CA)
T Hotel is a 4-star hotel with 7 different meeting room ( up to 300 seats) with the most advanced equipment and attentive service and ...
+39 070 68.23.84
Via dei Genovesi, 114, Cagliari (CA)
Palazzo Siotto is a nineteenth-century historical home perfect for organizing meetings and events in Sardinia.The Palace has in fact 4 ...
+39 347 17.19.066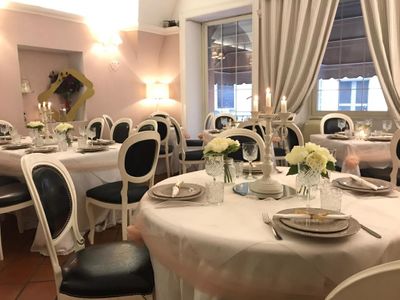 via Gaetano Cima, 5/7, Cagliari (CA)
Piccola Caffetteria Bistrot is a chic corner in the historic center of Cagliari.It is a location carved out of stone: a room with ...
+39 070 67.03.42
Viale Regina Margherita, 44, Cagliari (CA)
Regina Margherita hotel is located in the heart of Cagliari city. Is at the same time modern and cozy, harmoniously combining balance and ...
+39 333 47.38.369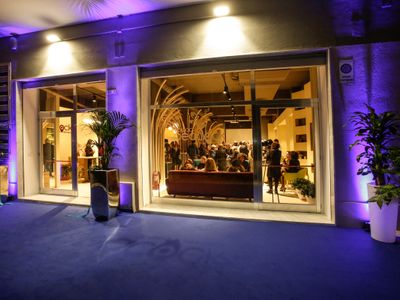 Via Campidano, 24/A, Cagliari (CA)
Espace Peacock is a venue for events in Cagliari: it is born from the idea of ​​offering a new way to share the most important moments ...
+39 070 34.07.50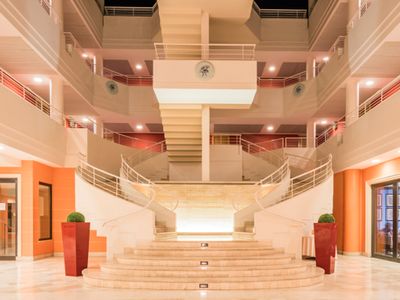 Via Charles Darwin, 2, Cagliari (CA)
Overlooking the Parco delle Saline of Molentargius, Caesar's Hotel is a city and sea hotel, where Business and Relaxation meet, to offer ...
+39 070 38.38.085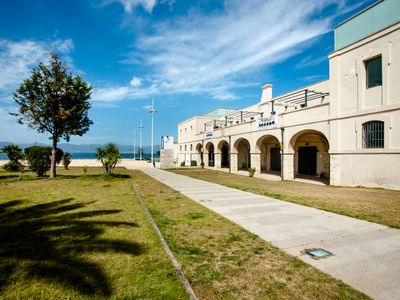 Via dei Navigatori, 1, Cagliari (CA)
The Lazzaretto was built in the XVIIth century and it was opened as a Multipurpose Center in 2000; social activities and arts meet up in ...
+39 392 85.95.243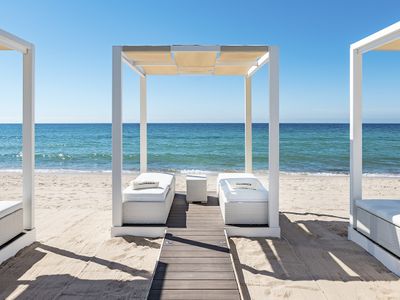 Viale lungomare del golfo, 150, Quartu Sant'Elena (CA)
Frontemare is a venue for events overlooking the sea and located in Quartu Sant'Elena, it which has a room that can accommodate up to 80 ...
WISHLIST
- Use this bar to send up to 10 request at the same time
With the whishlist you can send up to 10 request at the same time.
Da ogni scheda/location premi sul tasto per aggiungerle alla barra dei preferiti poi clicca su Richiesta Multipla qui sotto per ricevere informazioni o preventivi gratuiti